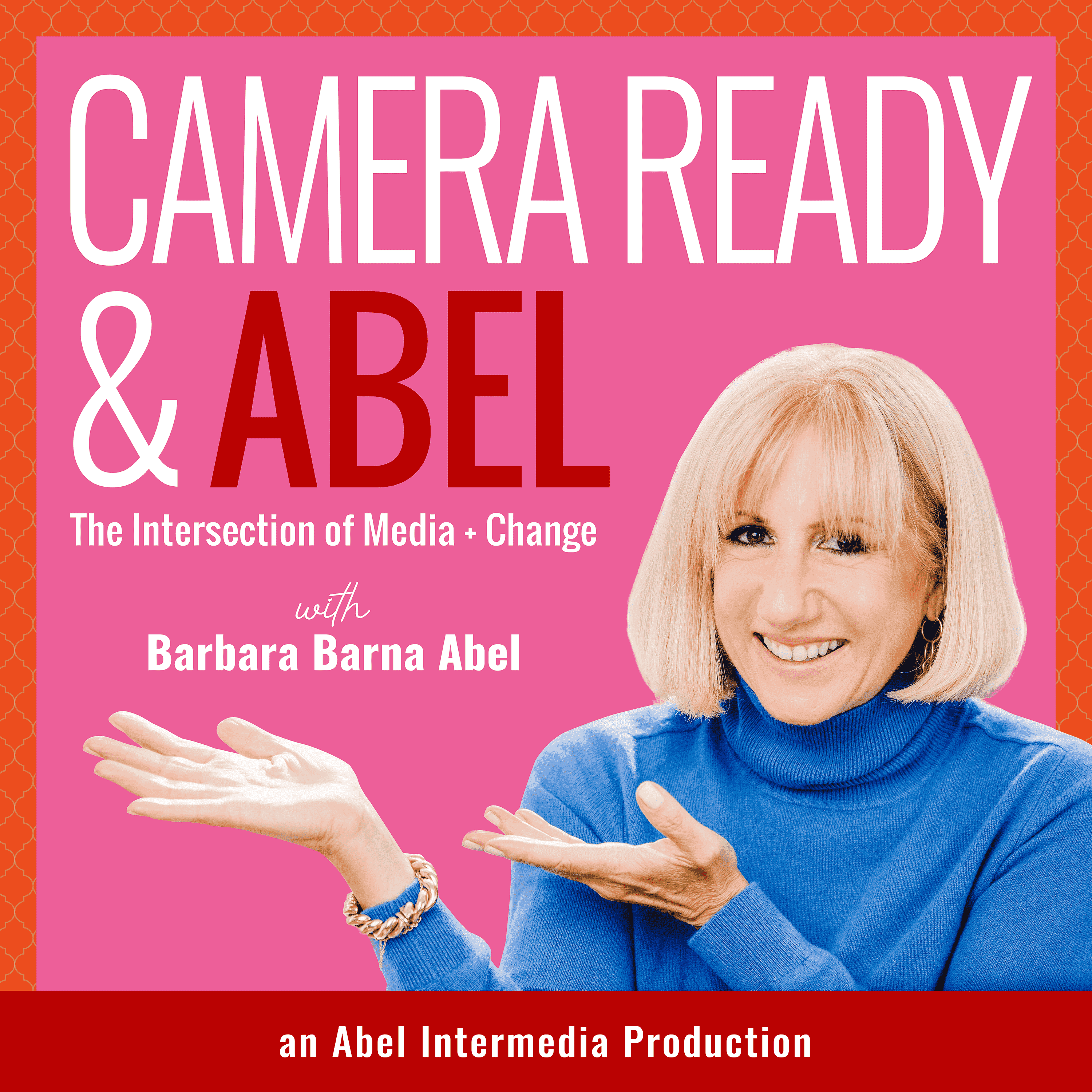 Hi, I'm Barbara Barna Abel. Welcome to "Camera Ready & Abel" the podcast that explores the intersection of Media and Personal Growth. Join me weekly for the media insights and stay for the transformation.  Whether you're looking to build more credibility, gain more career traction, or just want to be more comfortable on camera - this is the podcast for you! Because let's face it, everyone needs to be camera ready these days. I have curated each episode with love, focusing on insights & strategies from real professionals with real stories to help you tap into your superpowers, find your voice, clarify your message, and make an impact on the world.
Episodes
Tuesday Jul 11, 2023
Tuesday Jul 11, 2023
This episode of Camera Ready & Abel is brought to you by the phrase Write Your Dream Role, an action at the heart of creating opportunity. A core principle of being camera ready.
My guest for this episode is Emily Grace - a career coach and Sundance award-winning actress - who lives the mantra:
Why wait? Don't ask for permission. Go do.
Because that's what Emily did. She learned hard lessons as an actor going from making a big splash to fizzle and went on a mission to figure out how the industry actually works, identify what she didn't know and needed to learn and create her own success.
7 Key Takeaways:      
The hardest part of getting started is getting started

Take the first step – even if it's in the wrong direction because you'll gain clarity and valuable information

You can create something out of nothing

You

really

don't know what you don't know so find a coach, take a class, read books, study

Get out of The Frustration Loop by asking for help

Phoebe Waller-Bridge and Issa Rae are inspiring case studies of people who wrote their dream roles to success

An essential part of building relationships is

following up
+
Emily explains how she got her first lead in a film without an agent (25:14)
Learn more about Emily's programs
Write Your Dream Role https://pickfordwest.lpages.co/write-your-dream-role-free-video/  
Short Film Digital Lab https://pickfordwest.lpages.co/short-film-lab-digital/
Reach out and connect with Emily on her Instagram @theonlyemilygrace.