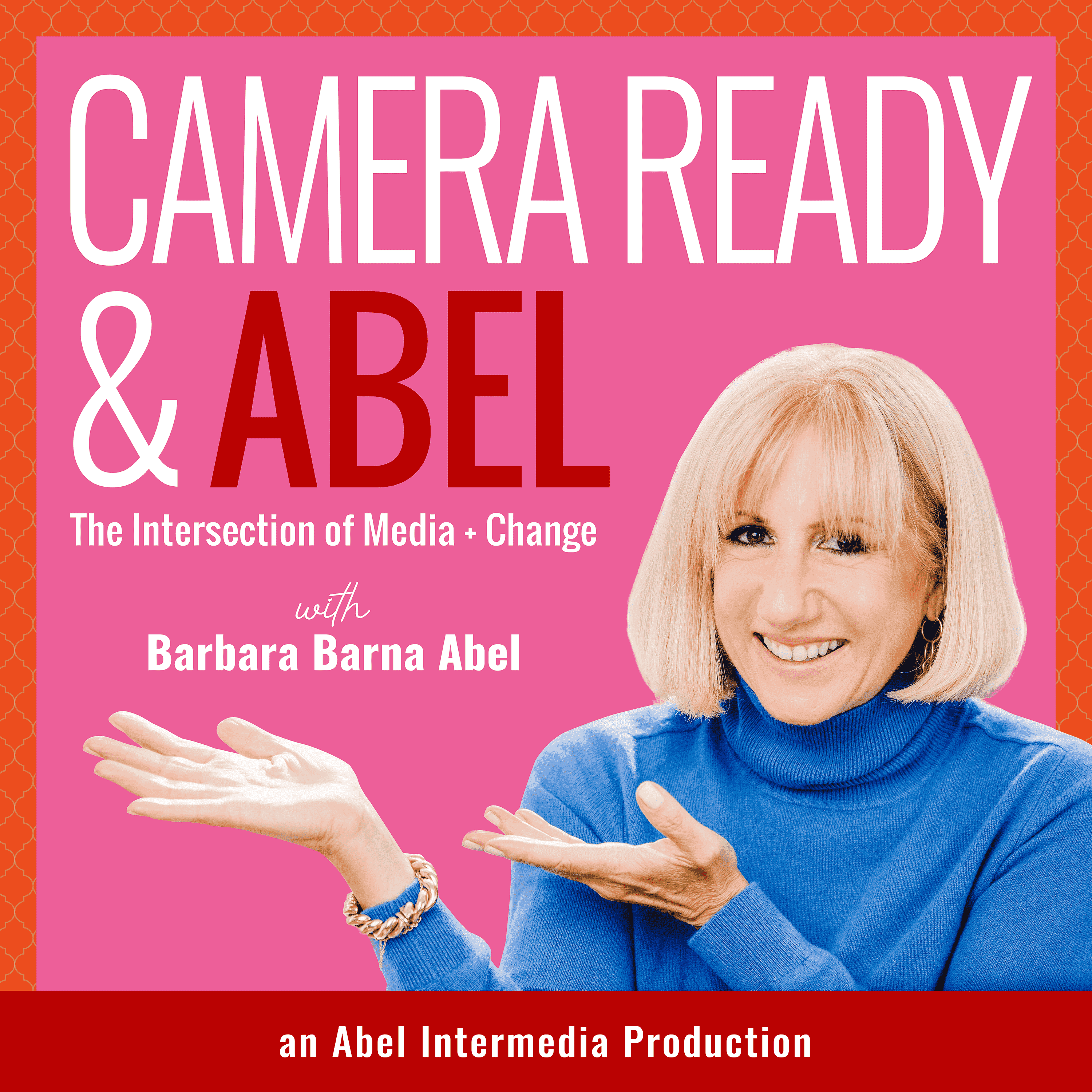 Hi, I'm Barbara Barna Abel. Welcome to "Camera Ready & Abel" the podcast that explores the intersection of Media and Personal Growth. Join me weekly for the media insights and stay for the transformation.  Whether you're looking to build more credibility, gain more career traction, or just want to be more comfortable on camera - this is the podcast for you! Because let's face it, everyone needs to be camera ready these days. I have curated each episode with love, focusing on insights & strategies from real professionals with real stories to help you tap into your superpowers, find your voice, clarify your message, and make an impact on the world.
Episodes
Tuesday Oct 03, 2023
Tuesday Oct 03, 2023
This is one of my favorite asking for a friend episodes. When Nicole Baker - host of the Imperfect Success podcast and a coach who helps high achievers ditch perfectionism, cut out hustle culture, and start achieving their goals with fun, fulfillment, and a whole lotta free time - connected with me, I immediately thought, this woman has wisdom I need to hear.
So many highlights and takeaways to Unsubscribing from Perfectionism:
Perfectionism is often the root cause of procrastination

Our success often = our worth = trapped in hustle culture

You can't get to 100 without steps 1-99

Learn to take up space and own that space with joy!

Your schedule is the secret to getting more done in less time (and the secret to learning to say no)

The past does not equal the present unless you live there - change is always possible.
Nicole walking through in detail how she identifies and implements her weekly milestone goals in service of her big Everest Goal is a gift at 36 min.
Nicole is the CEO of Life Coach Baker and the host of the top 2.5% globally ranked podcast Imperfect Success. Learn more at www.lifecoachbaker.com/