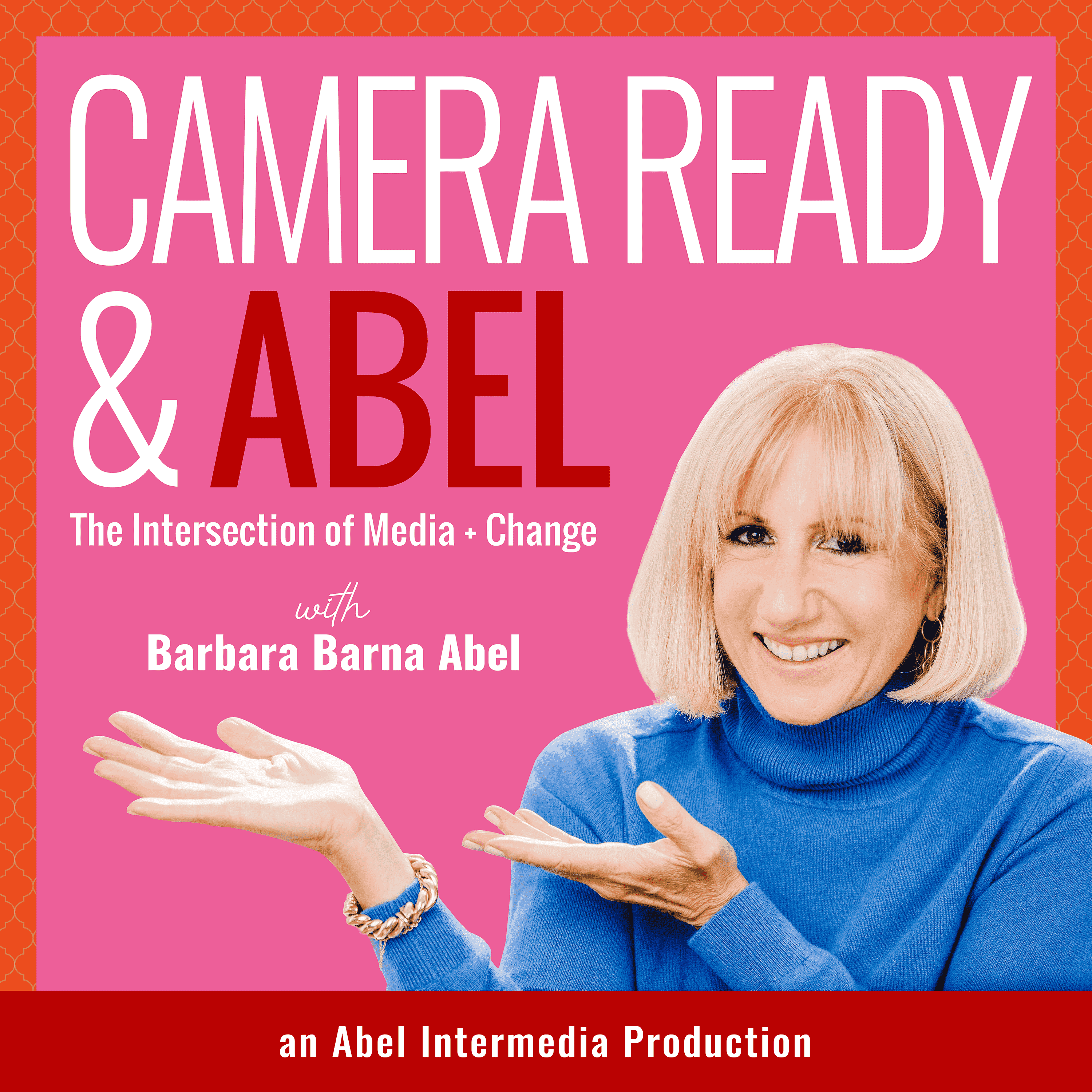 Hi, I'm Barbara Barna Abel. Welcome to "Camera Ready & Abel" the podcast that explores the intersection of Media and Personal Growth. Join me weekly for the media insights and stay for the transformation.  Whether you're looking to build more credibility, gain more career traction, or just want to be more comfortable on camera - this is the podcast for you! Because let's face it, everyone needs to be camera ready these days. I have curated each episode with love, focusing on insights & strategies from real professionals with real stories to help you tap into your superpowers, find your voice, clarify your message, and make an impact on the world.
Episodes
Tuesday Jul 25, 2023
Tuesday Jul 25, 2023
Mastery = deep, comprehensive knowledge or skill which is the difference between knowing how to do something and doing that something extremely well.
Marketing = the activity or business of promoting and selling products or services.
Mindset = the established set of attitudes held by someone
Here to discuss the 3 M's is Wendy Alane Wright - acting career coach, Hollywood talent manager and founder of the Hollywood Winners Circle Academy and the Talent Managers for Actors (TMFA) conference. Wendy knows what she's talking about. She coaches tens of thousands of actors around the world through her immensely popular YouTube channel, secrets of a Hollywood Talent Manager, as well as the over 100,000 members in her Facebook group. Wendy is also a writer for Backstage.com and a frequent guest on industry podcasts.
In our conversation Wendy shares the importance of training the courage muscle by taking contrary action; doing the opposite of what your fear is telling you to do.  Her message is powerful and her tips are tangible.
If you want something you've never had, you need to do something you've never done.
Wendy has created a proven strategy for replicating success and has converted hundreds of coaching clients into network series regulars, guest stars, co-stars, supporting and lead actors in feature films. Learn more at hollywoodwinnerscircle.com.
Interested in joining the Hollywood Winners Circle Academy? Wendy is offering a 50% off sale right now, so don't miss out!
Follow Wendy on Instagram at @Wendyalane1.