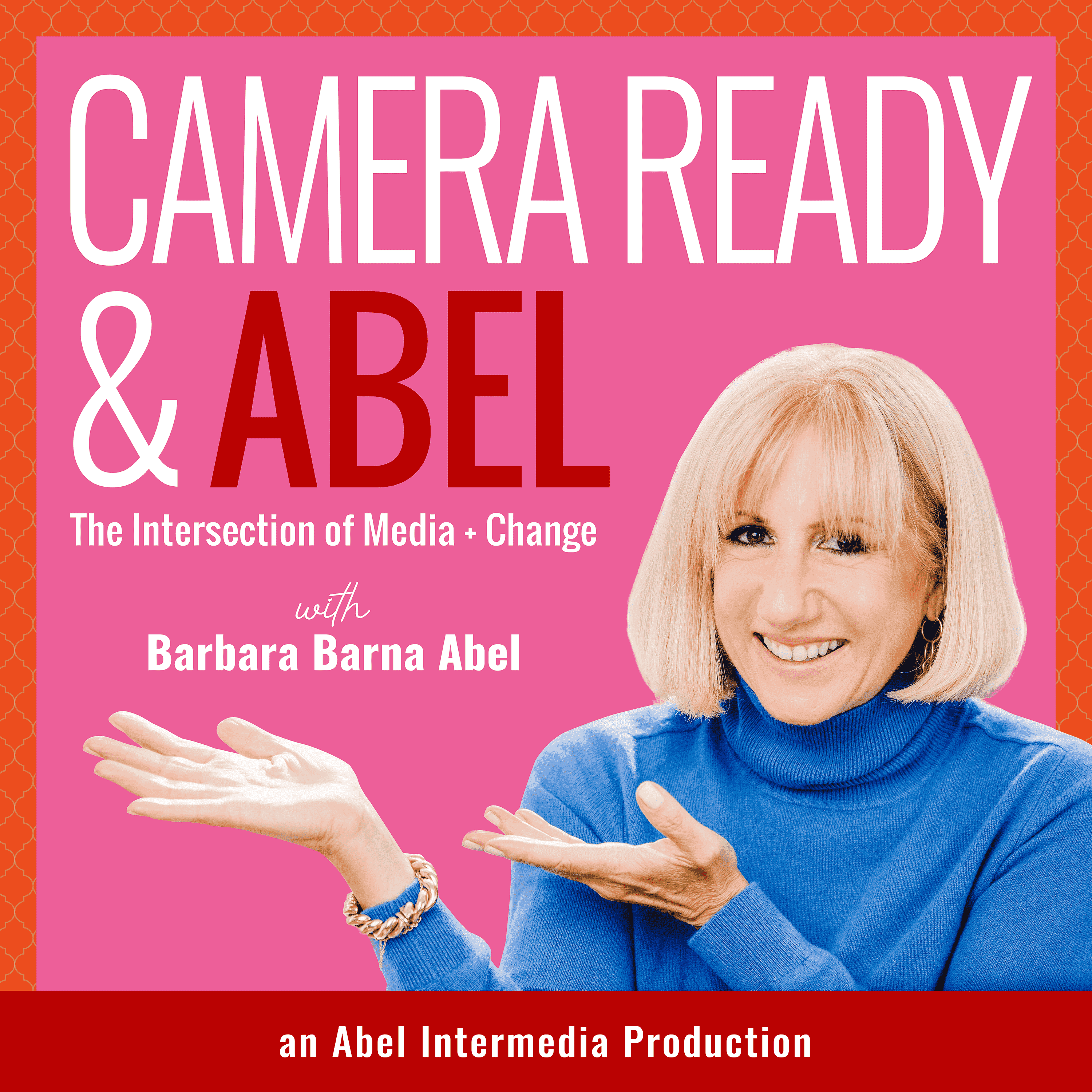 Hi, I'm Barbara Barna Abel. Welcome to "Camera Ready & Abel" the podcast that explores the intersection of Media and Personal Growth. Join me weekly for the media insights and stay for the transformation.  Whether you're looking to build more credibility, gain more career traction, or just want to be more comfortable on camera - this is the podcast for you! Because let's face it, everyone needs to be camera ready these days. I have curated each episode with love, focusing on insights & strategies from real professionals with real stories to help you tap into your superpowers, find your voice, clarify your message, and make an impact on the world.
Episodes
Tuesday Mar 14, 2023
Tuesday Mar 14, 2023
Rock N Roll Spirit is difficult to define but you know it when you feel it. 
I sure felt it when I met my guest for this episode, Allison Hagendorf, the first time she walked into my TV Hosting class at TVI 20 years ago. Allison brings her Rock N Roll Spirit to everything she does. That includes: 
a trailblazing attitude and mindset

a singular vision free of distraction

relentless perseverance

the will to go above and beyond (again and again)

being comfortable outside your comfort zone because blazing trails is often scary
Allison's career is long and impressive. She is an accomplished music journalist, media personality, and influencer and the host of The Allison Hagendorf Show, a weekly video podcast featuring interviews with some of the most globally iconic musicians and tastemakers. 
Allison is the former  Head of Rock at Spotify and started her career as an A&R executive at Columbia and Epic Records (after talking them into creating a position for her), before transitioning to TV host and music journalist, interviewing artists and covering music news for Fuse Television Network and The CW's music-competition show The Next, as well as The X Games on ABC and ESPN. In 2012, Allison became the Official Host of Times Square New Year's Eve for over one million revelers and over one billion global livestream viewers.
Visit Allison at allisonhagendorf.com and follow her at @allihagendorf on Instagram and TikTok and listen to The Allison Hagendorf Show on iTunes or your favorite podcast platform.