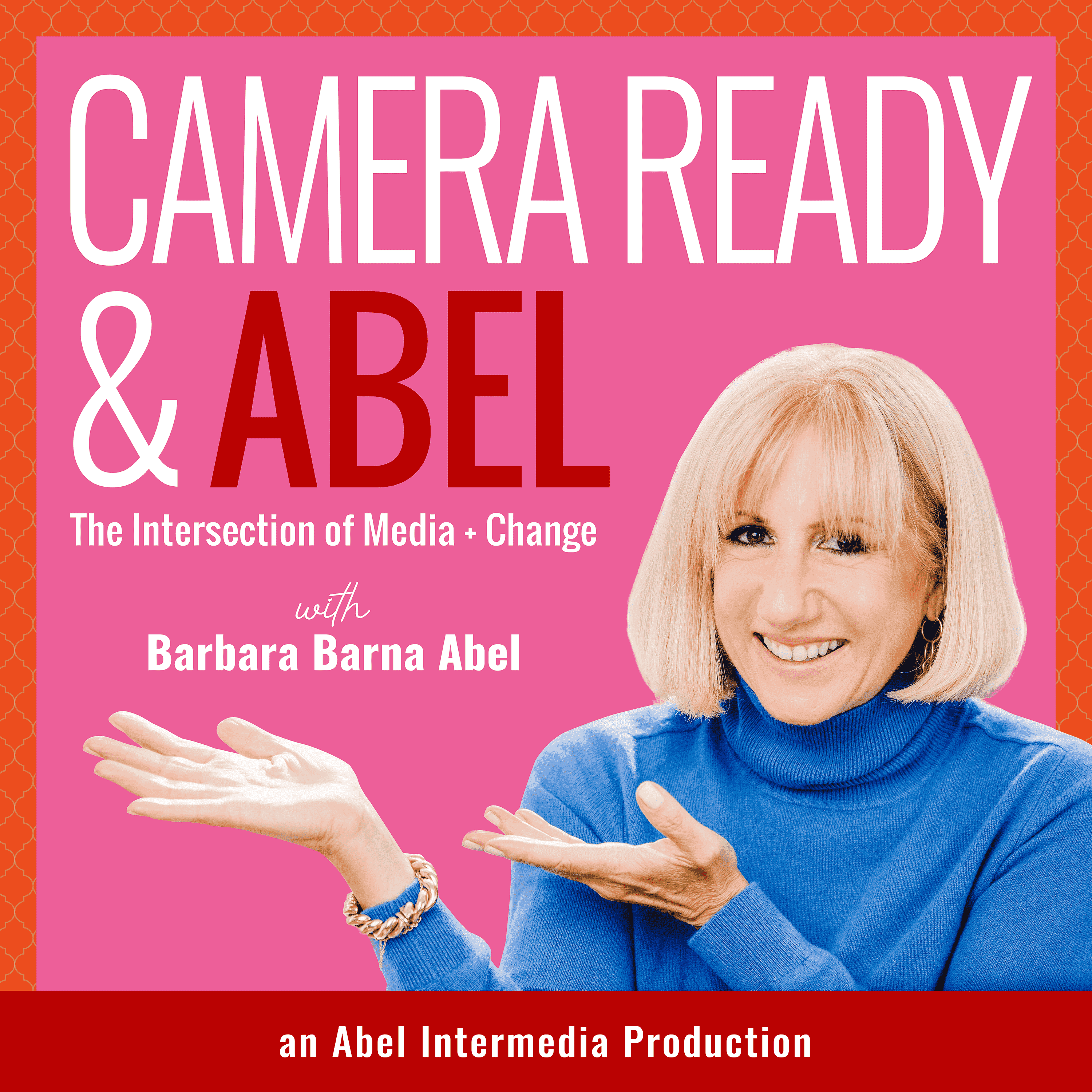 Hi, I'm Barbara Barna Abel. Welcome to "Camera Ready & Abel" the podcast that explores the intersection of Media and Personal Growth. Join me weekly for the media insights and stay for the transformation.  Whether you're looking to build more credibility, gain more career traction, or just want to be more comfortable on camera - this is the podcast for you! Because let's face it, everyone needs to be camera ready these days. I have curated each episode with love, focusing on insights & strategies from real professionals with real stories to help you tap into your superpowers, find your voice, clarify your message, and make an impact on the world.
Episodes
Tuesday Sep 05, 2023
Tuesday Sep 05, 2023
My dear friend, Sean De Simone, is back on the podcast and we are discussing the phrase, Play to Your Strengths. This comes up in all areas of our business from coaching to casting to the courses we teach.
My favorite definition of Play to Your Strengths is: Do what you are able to do well, instead of trying to do other things. Sounds simple but so often we waste energy on trying to conform to a narrow ideal - The Shoulds - that we miss the opportunity to highlight our unique value and what makes us stand out.
Preparing for this episode I stumbled on playtoyourstrengths.org, a not-for-profit with a mission to help people thrive in life - my kind of people! - and they say understanding your unique strengths empowers you to greater success; working within your strengths produces energy and passion. 
If you haven't met Sean, he is a casting director and TV hosting coach who has cast all of the hosts for QVC and HSN for the past 15 years and works with major brands in the beauty, fashion, cook and tech spaces.
Key takeaway: Identifying your strengths is not bragging. It's smart, strategic and helpful.