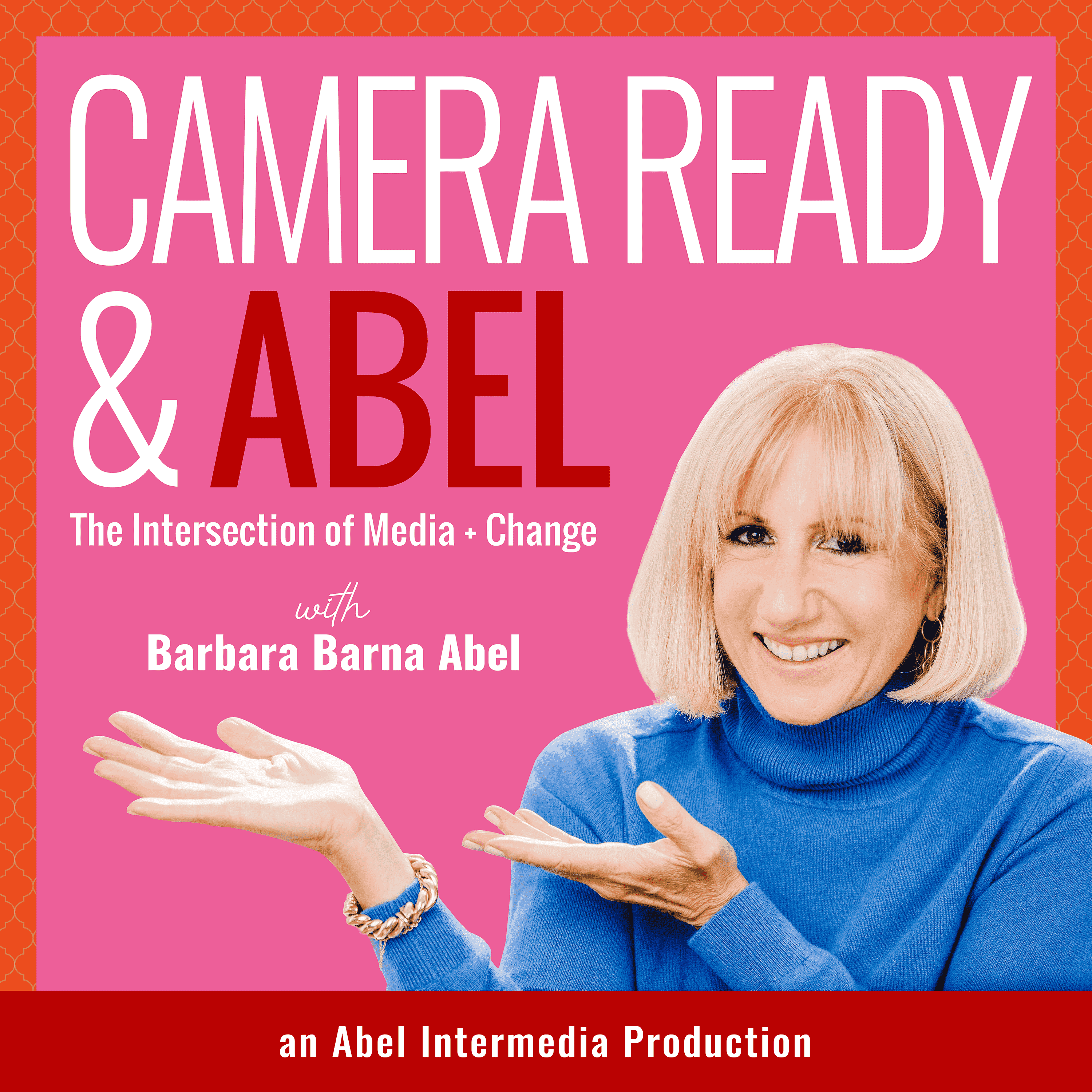 Hi, I'm Barbara Barna Abel. Welcome to "Camera Ready & Abel" the podcast that explores the intersection of Media and Personal Growth. Join me weekly for the media insights and stay for the transformation.  Whether you're looking to build more credibility, gain more career traction, or just want to be more comfortable on camera - this is the podcast for you! Because let's face it, everyone needs to be camera ready these days. I have curated each episode with love, focusing on insights & strategies from real professionals with real stories to help you tap into your superpowers, find your voice, clarify your message, and make an impact on the world.
Episodes
Tuesday Jul 19, 2022
Tuesday Jul 19, 2022
Grab your journal. This episode of Camera Ready & Abel is full of nuggets you're going to want to remember. My nourishing conversation with life, business and career coach, Brian Patacca, begins with marketing and ends with dignity and respect.
Along the way, Brian reframes the entire concept of marketing around generosity and purpose:
Marketing is going public with your gifts and being seen for your gifts.

If you build it and you TELL people about it, they will come

Be determined each day, not to leave your function unfulfilled.

Clarity is kindness and kindness is clarity - banish the vague and wishy washy and ASK.

Your creativity is your birthright and the world is a better place when you are doing what you are called to do

Effective marketing does 3 things, makes you FEEL something, makes you DO something, makes you NOTICE something.

Don't be afraid of the word No. Hearing No frees you to focus your energy on where you'll find your Yes.
Brian is a spiritual practitioner who engages creative professionals seeking to ignite their businesses with fierce accountability, marketing innovation and soul satisfying success. He is the founder of a coaching organization and creative community with locations in New York, Los Angeles, and Atlanta. Now based in Los Angeles, Brian coaches nationwide in several web-based group courses including his latest programs, Agent Goals and Actor Operating System. 
Get more Brian by tuning into his podcast at www.BrianBreaksCharacter.com and download his free guide to 23 stories of people growing their networks in unusual ways that you can put into practice, at  supersneakyauditons.com.