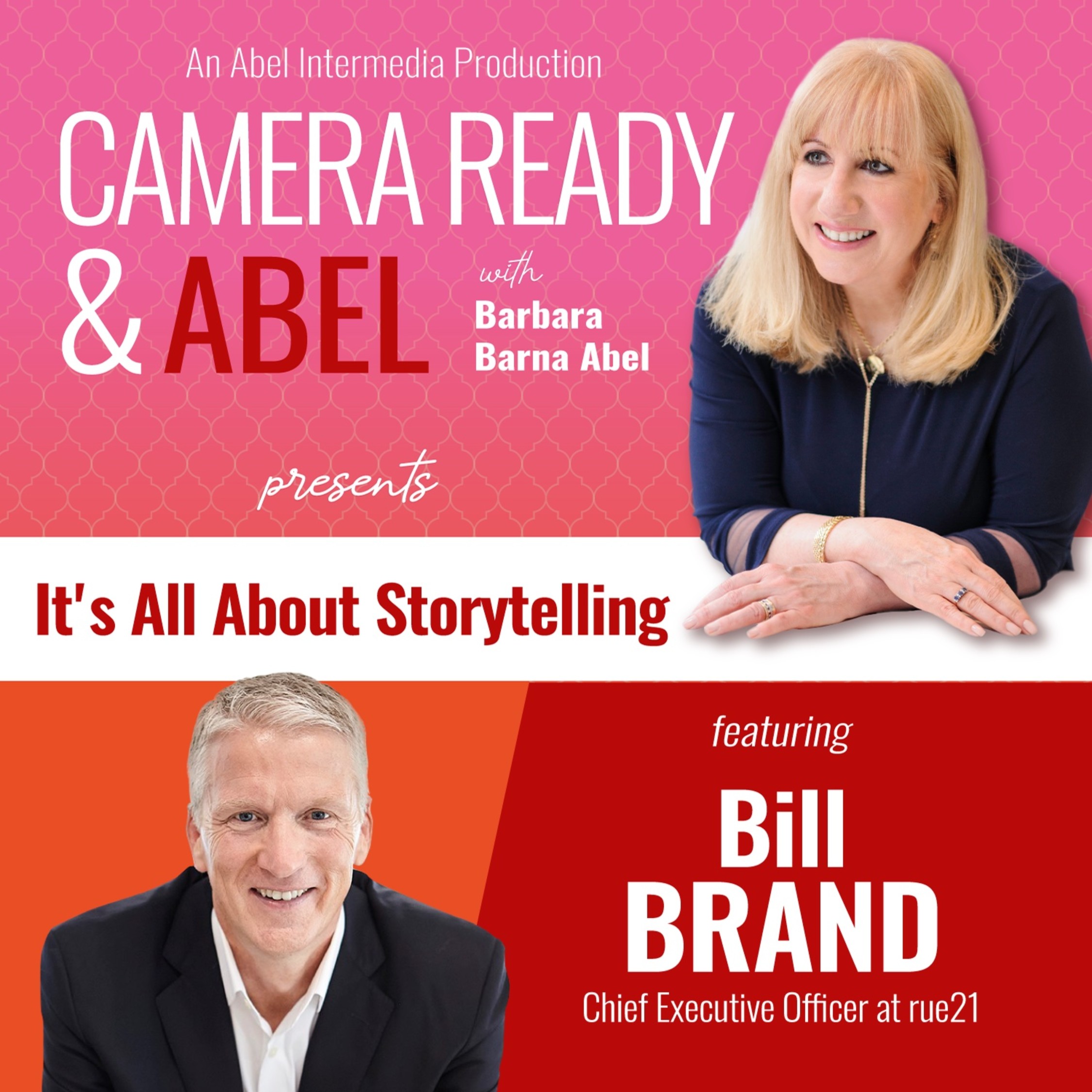 My guest for this episode, Bill Brand, is a storyteller par excellence. He began his far-ranging career in local news with stops along with way at VH1, Lifetime, HSN and Carnival Cruise Lines before becoming CEO of fashion retailer Rue 21 with 700 stores in 45 states, a robust ecommerce business and millions of social followers. When I asked Bill to be on the podcast, I wanted him to talk about leadership because he's seriously the best boss ever, but he insisted the it's really, simply, all about storytelling: Engaging and respecting your audience whether that's a news story, lifestyle program or retail experience.
Bill delivers a tour de force masterclass: 
The audience is always the hero of the story. Brands run into trouble when they lose sight of this.

Content + Community = Commerce

Living aligned with your values creates stories worth telling

When you feel you can make an impact somewhere you know you are doing something right

There's a formula to storytelling that makes it a skillset accessible to all
Keep up with Bill Brand on Linkedin at www.linkedin.com/in/bill-brand.