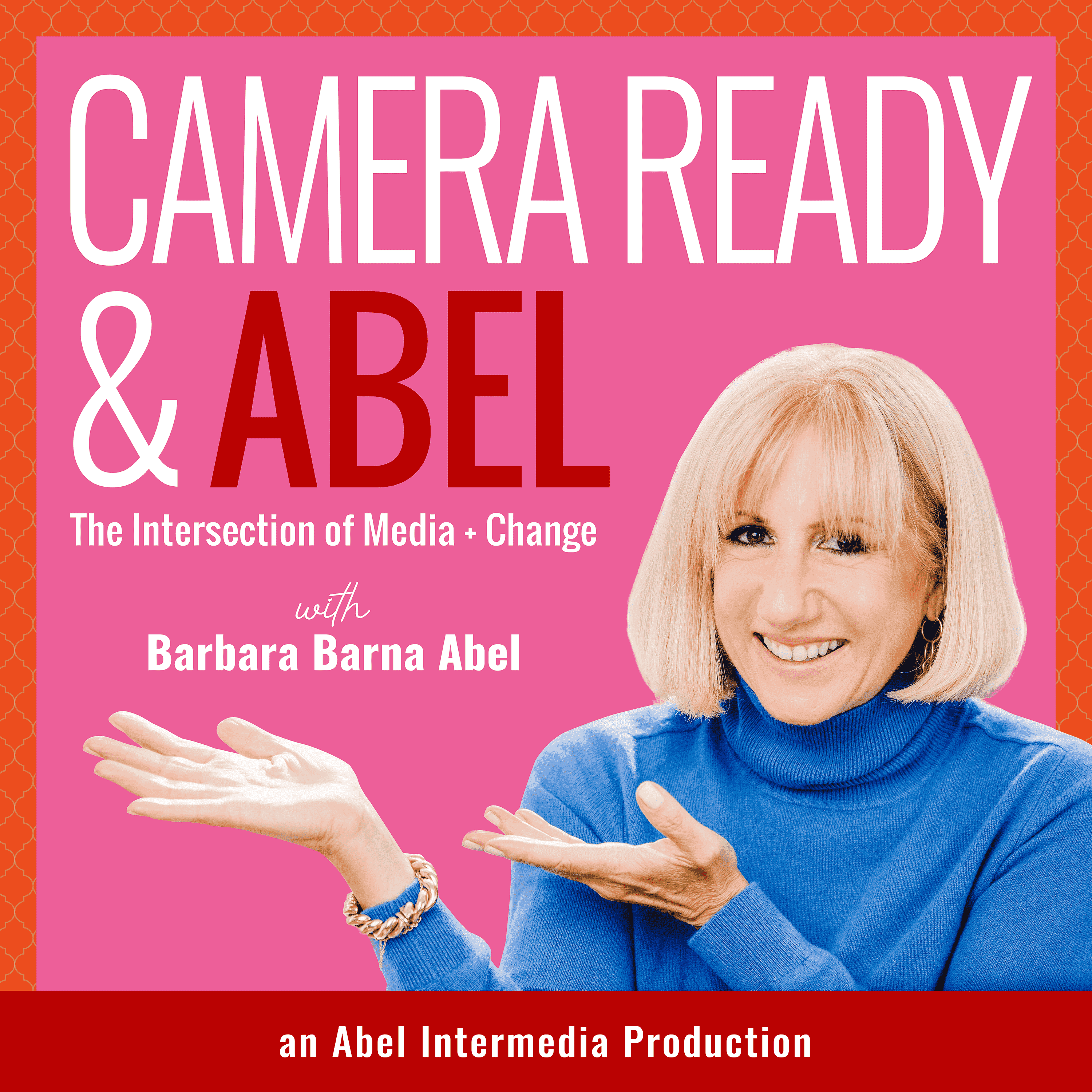 Hi, I'm Barbara Barna Abel. Welcome to "Camera Ready & Abel" the podcast that explores the intersection of Media and Personal Growth. Join me weekly for the media insights and stay for the transformation.  Whether you're looking to build more credibility, gain more career traction, or just want to be more comfortable on camera - this is the podcast for you! Because let's face it, everyone needs to be camera ready these days. I have curated each episode with love, focusing on insights & strategies from real professionals with real stories to help you tap into your superpowers, find your voice, clarify your message, and make an impact on the world.
Episodes
Tuesday Jul 04, 2023
Tuesday Jul 04, 2023
Trends and market changes - like emerging technologies and shifts in consumer behavior impact every industry -  and are hitting entertainment and media particularly hard right now. 
Here to discuss both the opportunities and challenges of current industry trends is legendary agent Mark Turner, who currently serves as a Partner and Vice President of programming, digital media licensing, branding and head of unscripted talent at A3 Artists Agency. 
Mark started his storied career after graduating from Connecticut College as an assistant to the head of the commercial department at Abrams Artist Agency in New York, and was quickly promoted to agent and started the Host/Broadcast Division. Over the last two decades, that department has morphed into a one-stop shop for all things under the non-fiction umbrella. Mark has represented top on-air host experts, personalities, producers, and digital influencers in all aspects of unscripted TV and digital, and has placed talent literally everywhere.
Learn more about Mark https://www.a3artistsagency.com/.