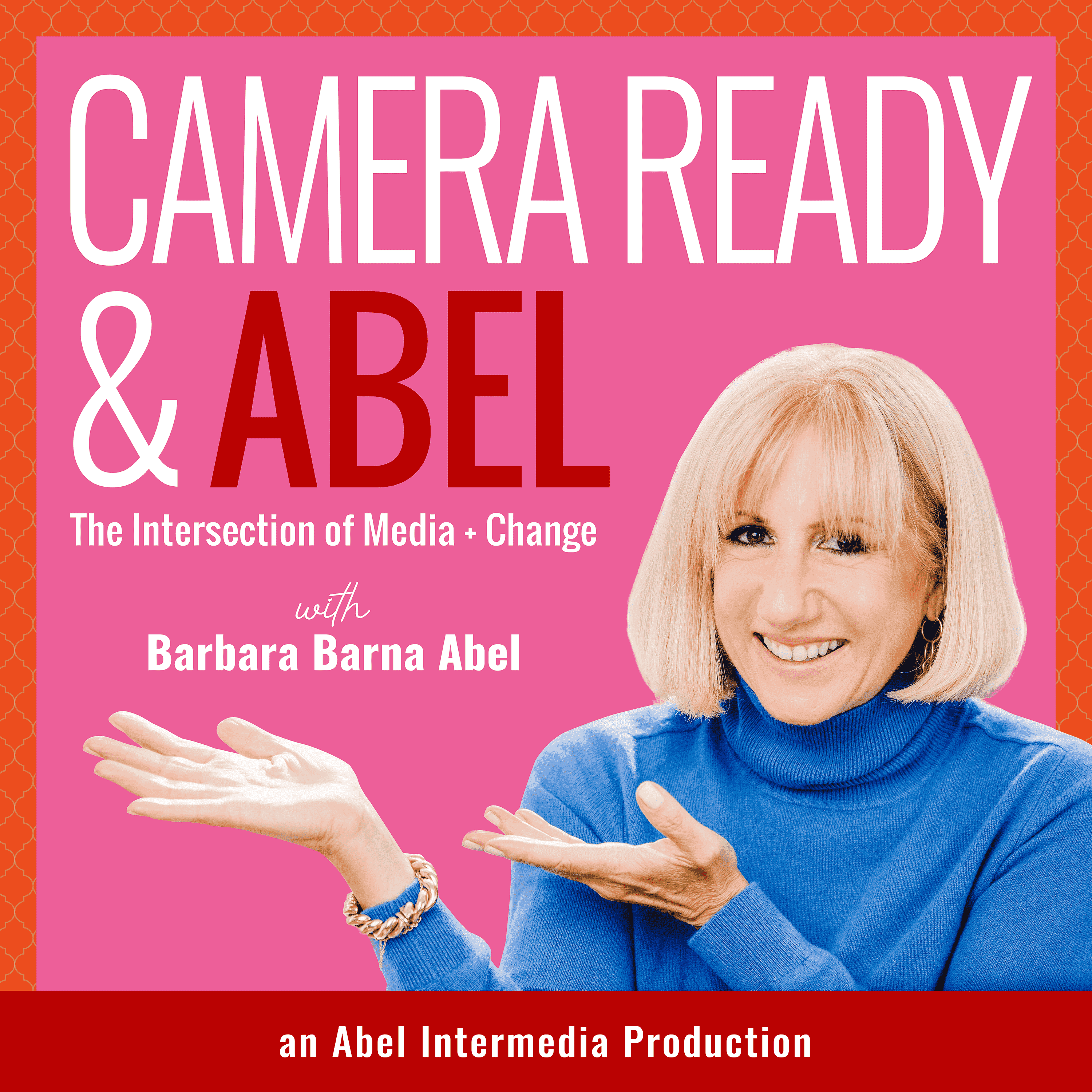 Hi, I'm Barbara Barna Abel. Welcome to "Camera Ready & Abel" the podcast that explores the intersection of Media and Personal Growth. Join me weekly for the media insights and stay for the transformation.  Whether you're looking to build more credibility, gain more career traction, or just want to be more comfortable on camera - this is the podcast for you! Because let's face it, everyone needs to be camera ready these days. I have curated each episode with love, focusing on insights & strategies from real professionals with real stories to help you tap into your superpowers, find your voice, clarify your message, and make an impact on the world.
Episodes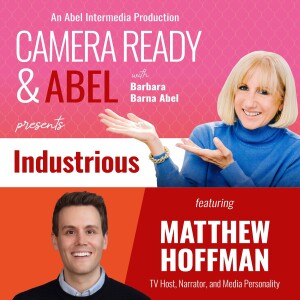 Tuesday Jun 13, 2023
Tuesday Jun 13, 2023
This feel great episode is brought to you by the word industrious which means diligent and hardworking, and also implies a habitual devotion to the work, which in the Camera, Ready & Abel universe is one of the keys to success.
This episode could also have been called Industrious: How to Get the Gig! because my guest, TV host, narrator, and media personality, Matthew Hoffman, generously - and hilariously - walks me step by step through how he landed the gig that propelled him to the next level, narrating and co-writing Love Island USA for CBS and Netflix. Hint: he focused on what he could control and put his energy not into getting the gig, but winning the hearts of the producers, casting directors and network executives (this part of the conversation starts around the 19 minute mark.)
Key Takeaways:
working hard is working smart

learn the power of saying no

know your why and who you are doing it for

finding joy in giving with no expectation of reward

you have to build a life outside of waiting for your big break
Matthew's distinctive voice can also be heard as the co-creator, series producer, and host of Previously On...The Official Love Island USA Podcast for ITV America and Peacock, as well as the Co-creator and host of Love Notes, a LIVE weekly radio show for Amazon Amp. His diverse professional portfolio includes serving as a special correspondent for Extra and the host of Sit Down with the Stars for Regal Cinemas, as well as an investor in theatrical productions such as The National Tour of Magic Mike Live and the Broadway Productions of Life of Pi, Merrily We Roll Along in NYC, and Prima Facie…to name a few.
Bonus: If you are looking for an uplifting, heart-centered piece of content then be sure to check-out Tuesdays With Matthew, a volunteer program founded by Matthew for Senior Citizens who recreate famous scenes from iconic movies and read this glowing piece in the New York Times.
Keep up with Matthew at:
Website: www.matthewhoffman.tv/
Matthew's Love Island USA greatest hits season 2 https://www.youtube.com/watch?v=6QJgPjVbE9Y