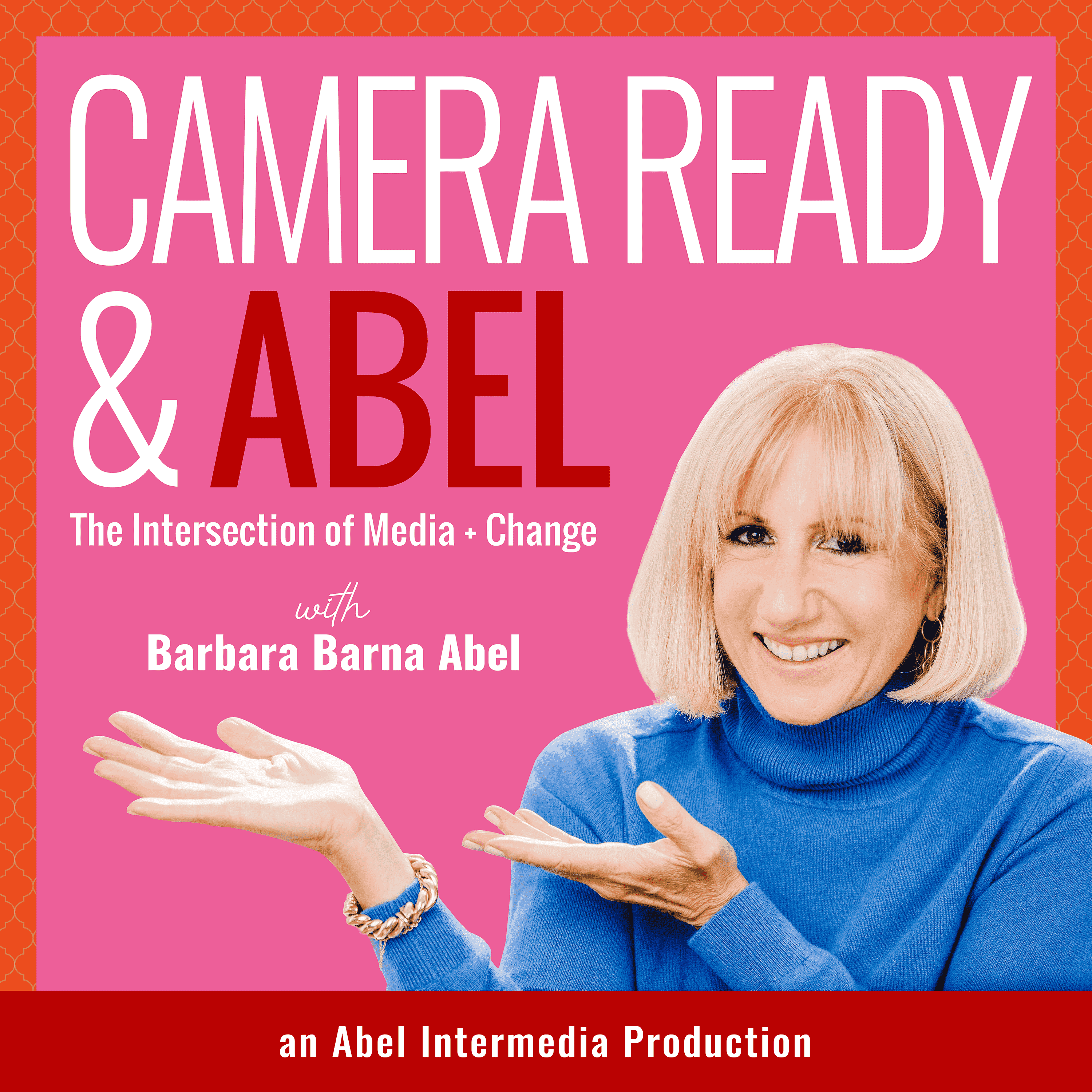 Hi, I'm Barbara Barna Abel. Welcome to "Camera Ready & Abel" the podcast that explores the intersection of Media and Personal Growth. Join me weekly for the media insights and stay for the transformation.  Whether you're looking to build more credibility, gain more career traction, or just want to be more comfortable on camera - this is the podcast for you! Because let's face it, everyone needs to be camera ready these days. I have curated each episode with love, focusing on insights & strategies from real professionals with real stories to help you tap into your superpowers, find your voice, clarify your message, and make an impact on the world.
Episodes
Tuesday Nov 07, 2023
Tuesday Nov 07, 2023
This episode is a rebroadcast of my appearance on Life Coach Nicole Baker's Imperfect Success podcast, discussing one of my favorite topics, stop shoulding yourself.
We all have an inner critic that likes to should on us. Your shoulds are a list of false rules you tell yourself that feed your narrative but ultimately hold you back, such as, I should be more productive, thinner, disciplined, etc.
My shoulds are often a loud discussion inside my head and I've finally learned to turn down the volume. Break free from the trap of unrealistic expectations and learn how to stand out amongst the crowd in this reboardcasted conversation with me and Life Coach Baker.
Get more Imperfect Success podcast at www.lifecoachbaker.com/podcast.