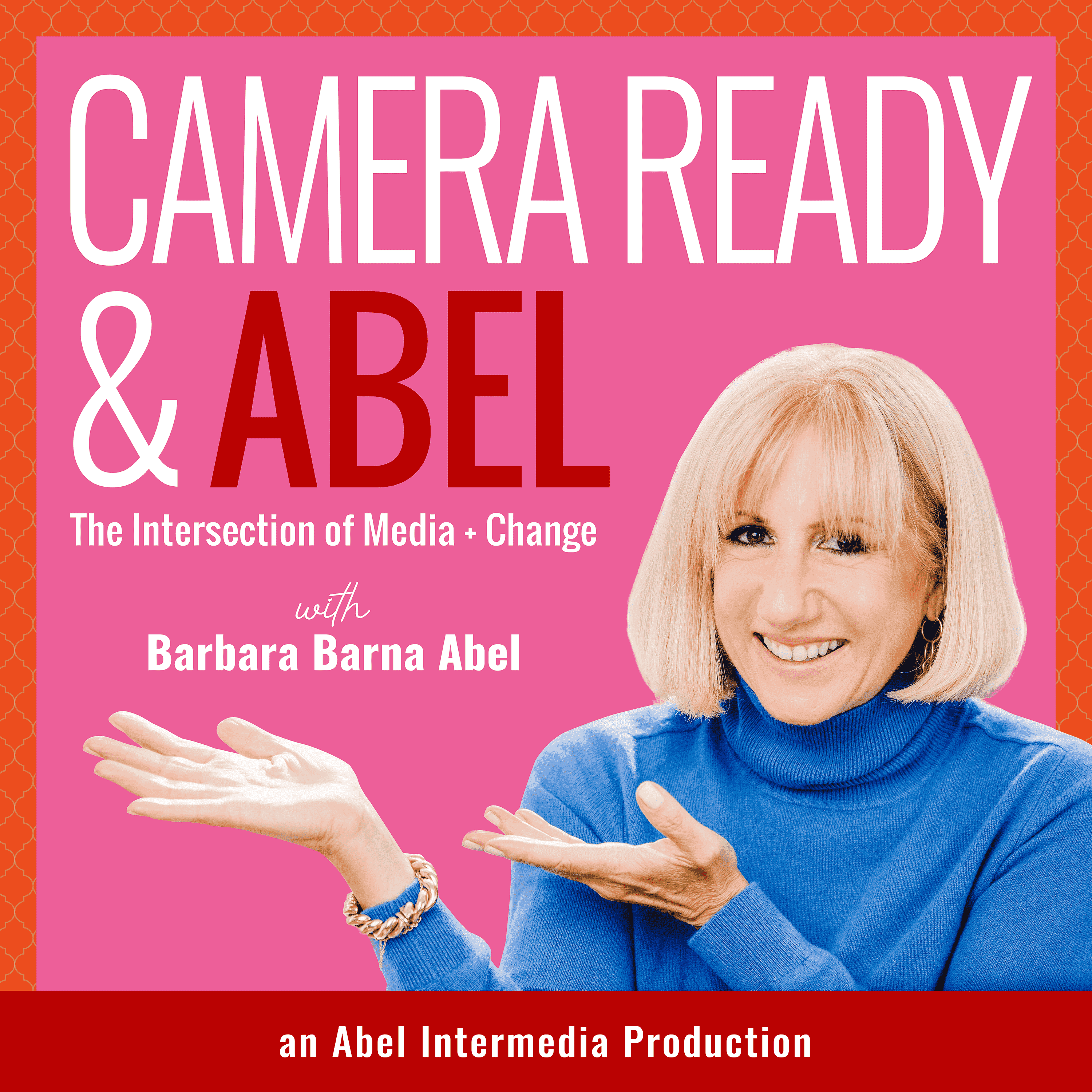 Hi, I'm Barbara Barna Abel. Welcome to "Camera Ready & Abel" the podcast that explores the intersection of Media and Personal Growth. Join me weekly for the media insights and stay for the transformation.  Whether you're looking to build more credibility, gain more career traction, or just want to be more comfortable on camera - this is the podcast for you! Because let's face it, everyone needs to be camera ready these days. I have curated each episode with love, focusing on insights & strategies from real professionals with real stories to help you tap into your superpowers, find your voice, clarify your message, and make an impact on the world.
Episodes
Tuesday Aug 08, 2023
Tuesday Aug 08, 2023
Humans are social creatures and yet it can be mighty hard to talk to people. It's a serious challenge - when you Google, how to talk to anyone, 455 million hits come up.
Here to discuss is my dear friend Crystal Jones, who is the associate director of Major Gifts for the Los Angeles Philharmonic, and who talks to people all day, every day for a living and talks them into making serious donations.
The alternative title to this episode of Camera Ready & Abel could have been How to talk to anyone...and get them to give you money because what Crystal expertly shares is invaluable advice if you are looking for financing for your project.
You hear a lot of nos on the road to yes. Crystal says the key to talking to anybody and building relationships is shared values, strategy, and integrity. And persistence.
Takeaways
Good communication begins with active listening 

Be curious and create connection

Do your research
Be ready when someone asks how can I help you?

Tune into energy

Demonstrate empathy

Stay grounded and humble

Always say thank you
Connect with Crystal on LinkedIn at https://www.linkedin.com/in/crystal-k-jones-she-her-a373114/