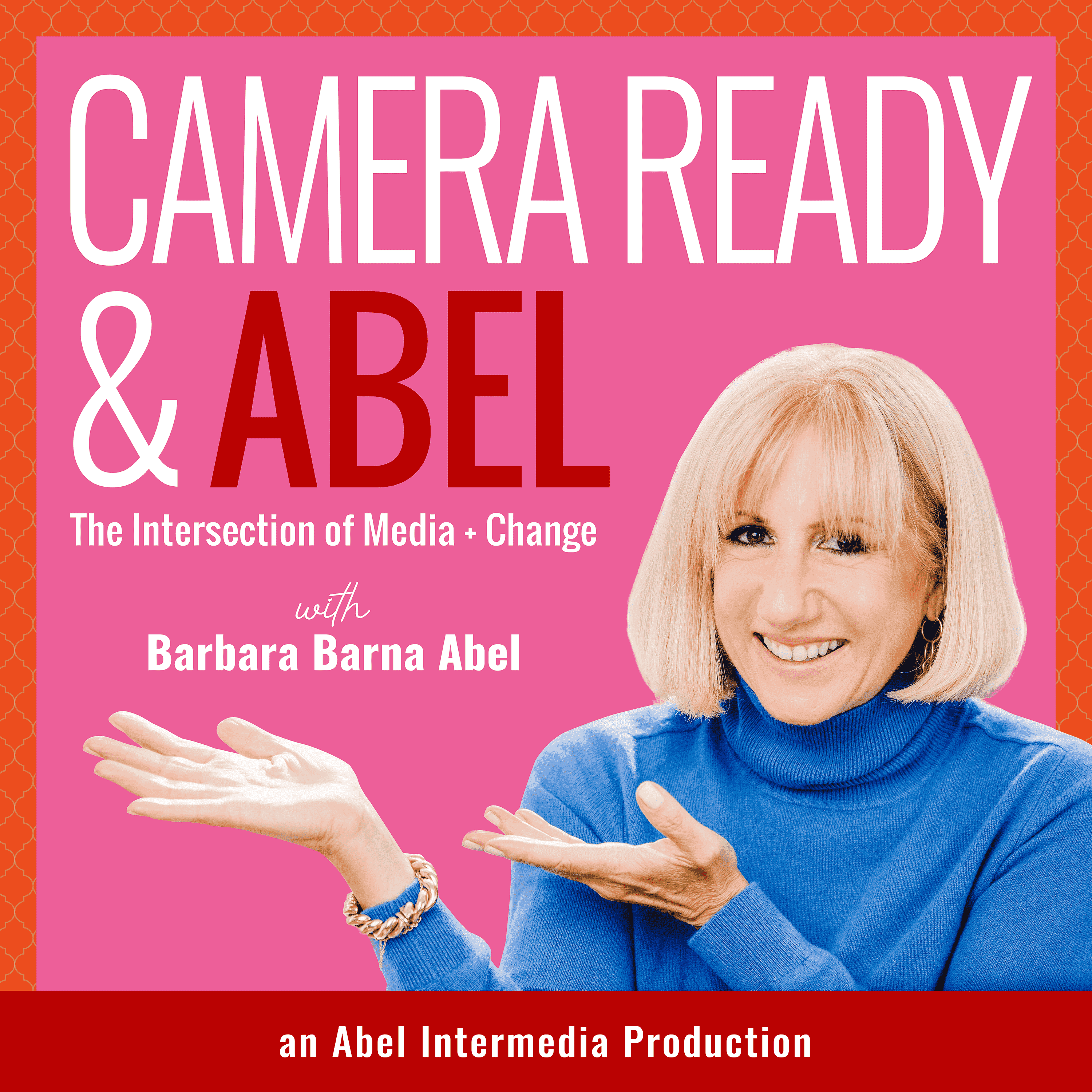 Hi, I'm Barbara Barna Abel. Welcome to "Camera Ready & Abel" the podcast that explores the intersection of Media and Personal Growth. Join me weekly for the media insights and stay for the transformation.  Whether you're looking to build more credibility, gain more career traction, or just want to be more comfortable on camera - this is the podcast for you! Because let's face it, everyone needs to be camera ready these days. I have curated each episode with love, focusing on insights & strategies from real professionals with real stories to help you tap into your superpowers, find your voice, clarify your message, and make an impact on the world.
Episodes
Tuesday Jun 21, 2022
Tuesday Jun 21, 2022
To build means to make, by putting together parts and materials. It's a powerful, positive, active verb. This episode of Camera Ready & Abel is a master class in How to Build with brand strategist, change agent, marketing maverick and investor, Lauren Maillian.
Lauren shared so much valuable information I'm going straight to the Key takeaways:
Learn how to thrive in uncertainty

Failure is always an option so you ask yourself: is it worth it even if I fail?

Optimize your talent

Understand both how you work (skillset) and what you do (areas of expertise) because skills are transferable

Develop the ability to observe

Strive to work in your zone of genius

Be clear on what motivates you as well as your team and the people around you.

Look at systems - change and transformation require a multi-prong model

Data is an equalizer - learn to read and decipher data + how to storytell around data. 
Lauren has advised and invested in over 40 startups and her portfolio represents over $5 billion in market capitalization. Since 2020, Lauren has been the CEO of digitalundivided, the leading nonprofit leveraging data programs and advocacy to catalyze economic growth for black and Latin X women, entrepreneurs and innovators with the mission to create a greater world in which all women of color own their work and worth.
Learn more about Lauren's work at www.laurenmaillian.com and sign up for her bi-weekly newsletter where Lauren shares her insights and opinions on all things diversity, equity, inclusion, innovation and why storytelling matters.