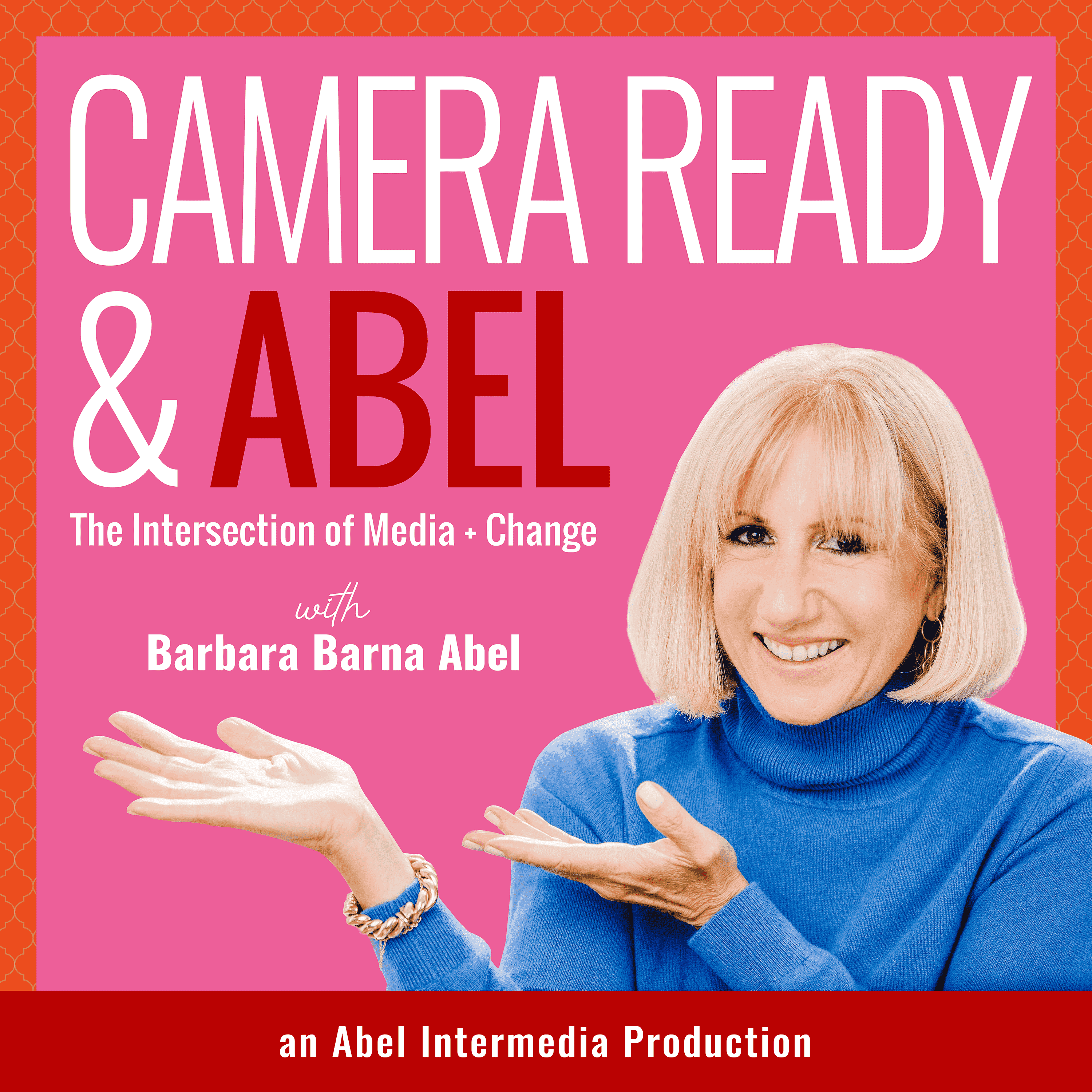 Hi, I'm Barbara Barna Abel. Welcome to "Camera Ready & Abel" the podcast that explores the intersection of Media and Personal Growth. Join me weekly for the media insights and stay for the transformation.  Whether you're looking to build more credibility, gain more career traction, or just want to be more comfortable on camera - this is the podcast for you! Because let's face it, everyone needs to be camera ready these days. I have curated each episode with love, focusing on insights & strategies from real professionals with real stories to help you tap into your superpowers, find your voice, clarify your message, and make an impact on the world.
Episodes
Tuesday Mar 07, 2023
Tuesday Mar 07, 2023
Embracing failure has been a throughline in many of the success stories shared on Camera Ready & Abel but this is the first time it has taken center stage.
According to experts on the interwebs, failure is defined as a lack of success or the inability to meet an expectation. I'm thrilled that here to discuss with me is Ben Currier, the self-proclaimed world's number one failure, who is the host of the ironically successful Failure Guy podcast, which Chartable ranks in the 99.8 percentile for global reach - certainly a marker of success.
Ben says he is amazed how much failure people can endure and still succeed.
Ben spent the last 15 years in corporate America financially forecasting billions of dollars across multiple industries. He is an extremely talented Excel guru, 4-time Microsoft MVP Award Winner, and creator of an enormously successful online Excel training (rated one of the six Best Online Excel Classes per Investopedia.) 
Despite these successes, Ben has been fired from every job he's had since graduating college. This has inspired him to investigate how to get better at dealing with failure, rather than avoiding facing the reality of his problems. 
Key takeaways:
Turn setbacks into success

The ultimate failure is failing to learn from failure 

When we change our energy we change our lives

Try new things and get proficient at them before moving on

You (really) can learn to paint with Bob Ross
Learn more about Ben and the Failure Guy podcast at www.failureguy.com.