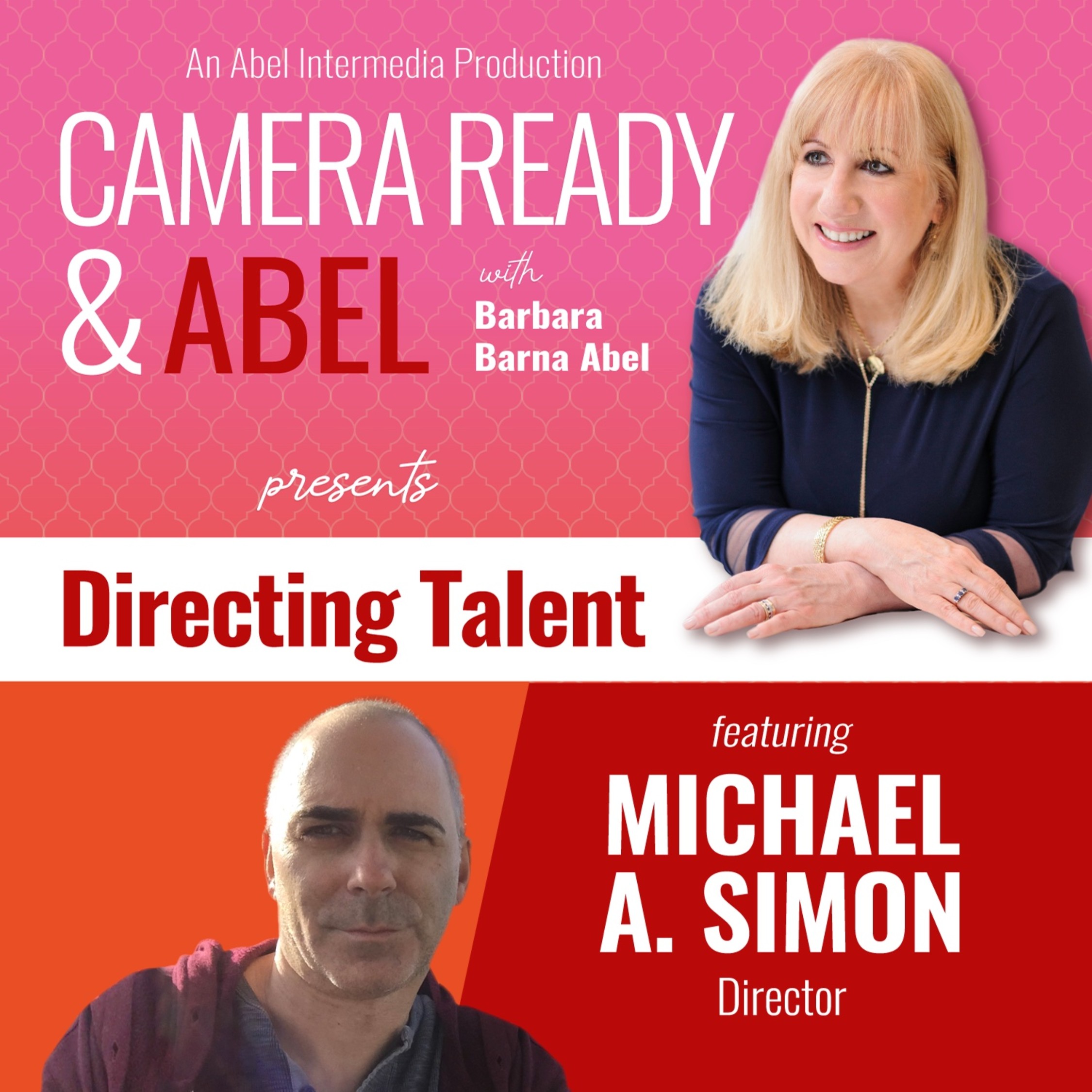 One of the best parts of having my podcast is reconnecting with people I haven't spoken to in too long and on this episode of Camera Ready & Abel I enjoy a long overdue chat about directing talent, building trust, leadership, communication, imposter syndrome and the unique thrill of directing live television with one of my favorite former colleagues from my VH1 days, Michael A. Simon.
Throughout his 25-year career, Michael has directed some of the most iconic moments in television. His shows have attracted over a 1.5 Billion views in combined audiences across all broadcast, cable and streaming platforms.
Michael's VH1 credits include directing VH1 Divas, creating, producing and directing Storytellers, working with a staggering list of music legends including Miles Davis, Prince, David Bowie, REM, Aretha Franklin, Whitney Houston...and producing and directing New Visions where over 300 artists across multiple genres were shot in performance.
After leaving MTV Networks Michael went on to direct numerous series and specials including 25 live Survivor finales, 22 years of the Emmy-winning A Home For The Holidays and the memorable Priceline.com commercial series, featuring William Shatner along with 26 seasons of the worldwide sensation Ridiculousness.
Michael is currently in pre-production on his first feature film "Prisoners of Time", based on the documentary "Town Bloody Hall, which weaves a story about a Father and his daughter,  Norman Mailer, Marilyn Monroe and the #MeTooMovement. He is also developing several scripted TV series and podcasts, all of which you can learn more at www.michaelasimon.com.