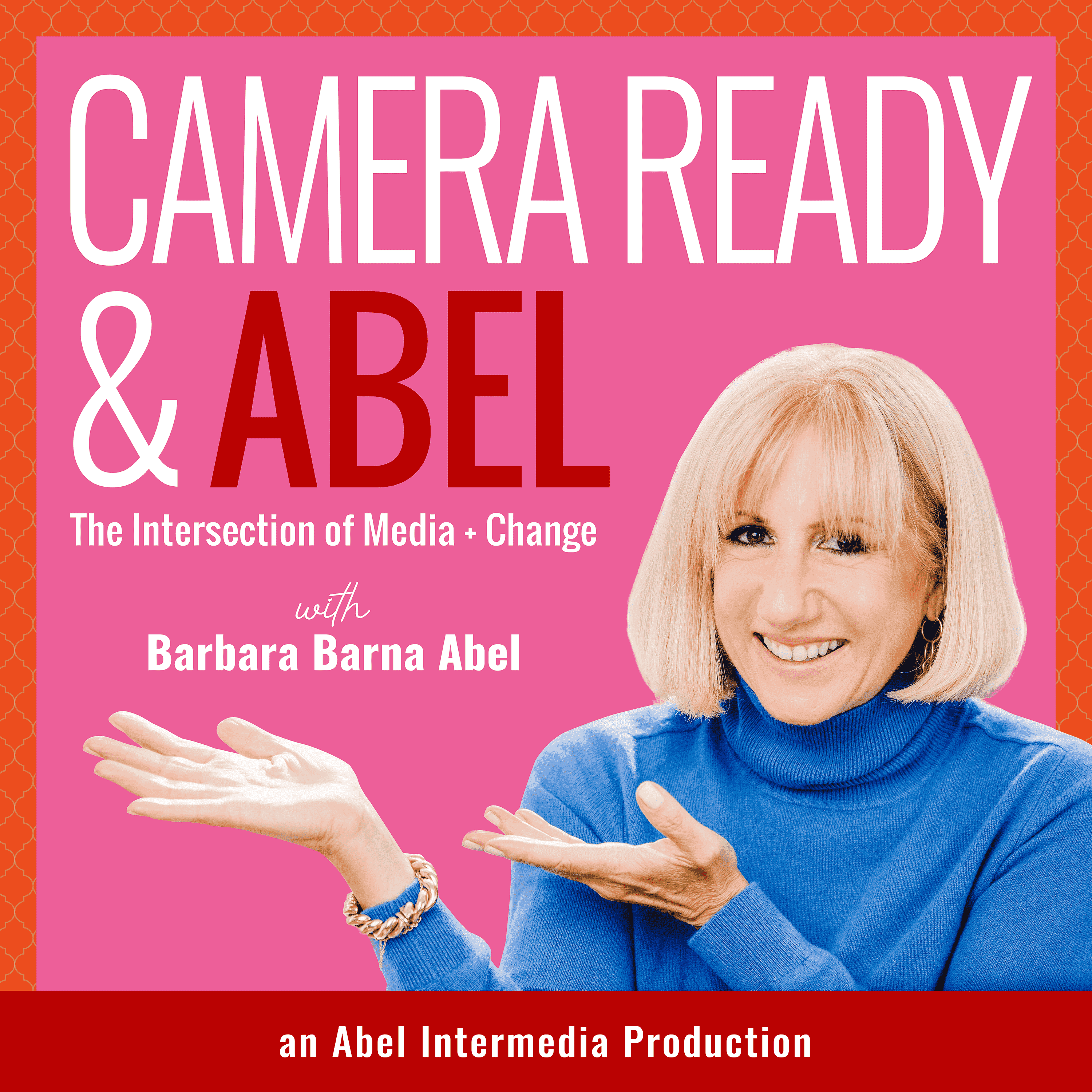 Hi, I'm Barbara Barna Abel. Welcome to "Camera Ready & Abel" the podcast that explores the intersection of Media and Personal Growth. Join me weekly for the media insights and stay for the transformation.  Whether you're looking to build more credibility, gain more career traction, or just want to be more comfortable on camera - this is the podcast for you! Because let's face it, everyone needs to be camera ready these days. I have curated each episode with love, focusing on insights & strategies from real professionals with real stories to help you tap into your superpowers, find your voice, clarify your message, and make an impact on the world.
Episodes
Tuesday Mar 28, 2023
Tuesday Mar 28, 2023
Sometimes the universe brings you the person you absolutely need to speak with in that moment, and that's what happened when I connected with my guest for this episode, Matt LeBris, host of the top 1% globally ranked podcast Decoding Success which is hyper-focused on delivering value through decoding others' success.
Matt insists he's not great at math but he shares two powerful equations:
Events + Perspective = Outcome
Knowing How to do something + the Courage to do it = What you really need
Key takeaways:
We can't control everything in life but we can control our perspective

Work with deliberate intention and act as if what you want is already happening

The work never ends

Don't waste time worrying about things that don't matter in the end

Small daily steps yield big results
Matt LeBris is a born and raised NY'er with the hustler's spirit. A Forbes 30 Under 30 nominee, Matt previously worked with Daymond John of Shark Tank and lives the mission to positively impact one life every day. 
Learn more about Matt and the Decoding Success podcast at hoo.be/decodingsuccess.