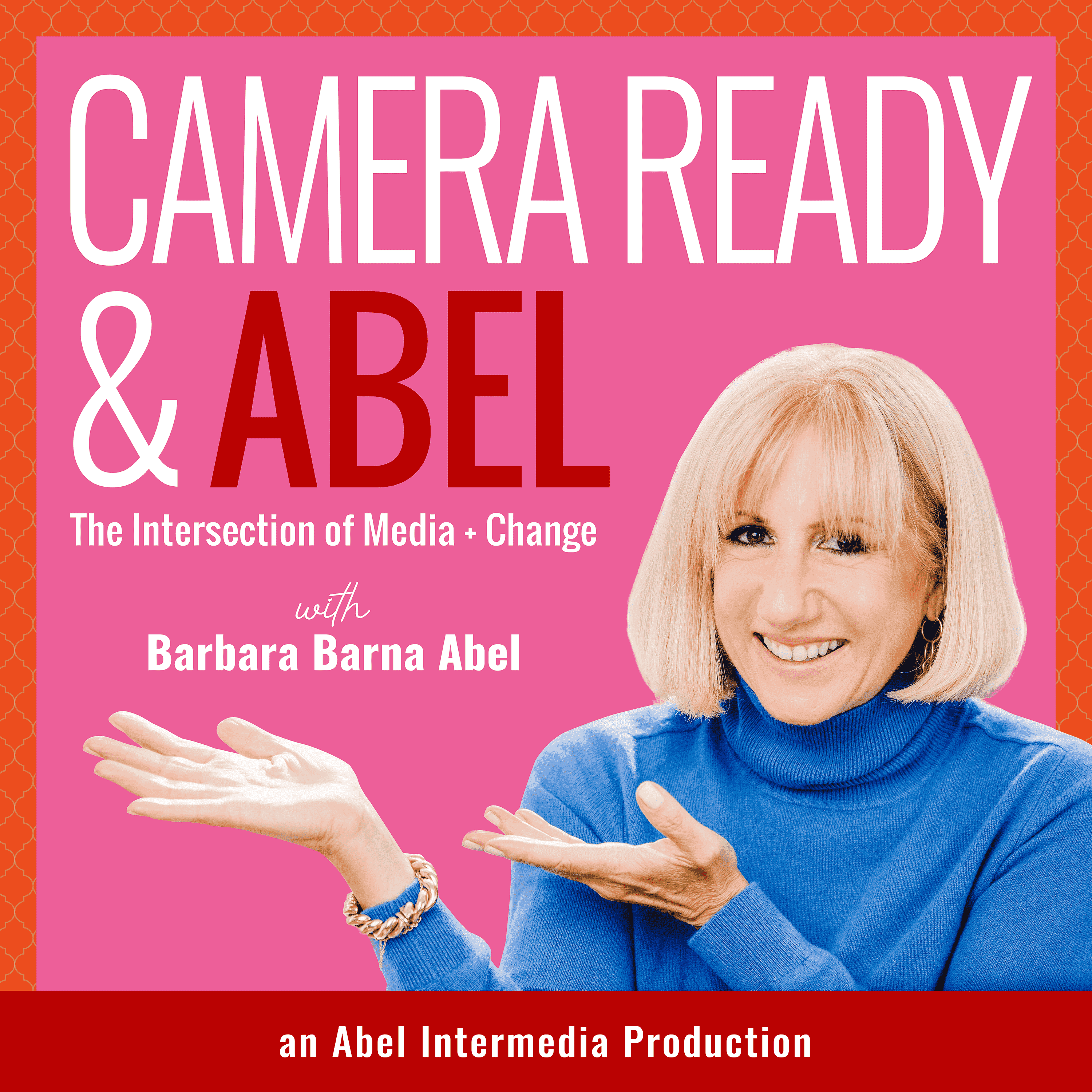 Hi, I'm Barbara Barna Abel. Welcome to "Camera Ready & Abel" the podcast that explores the intersection of Media and Personal Growth. Join me weekly for the media insights and stay for the transformation.  Whether you're looking to build more credibility, gain more career traction, or just want to be more comfortable on camera - this is the podcast for you! Because let's face it, everyone needs to be camera ready these days. I have curated each episode with love, focusing on insights & strategies from real professionals with real stories to help you tap into your superpowers, find your voice, clarify your message, and make an impact on the world.
Episodes
Tuesday Aug 22, 2023
Tuesday Aug 22, 2023
This episode of Camera Ready & Abel is brought to you by the phrase Daily Disciplines. According to success.com being a high performer is the result of your daily disciplines.
Here to discuss is my friend, journalist, J.D. Durkin, who opens up and shares the personal details of how developing his daily disciplines with intention helped him navigate his career, work through challenging times in his life and evolve as a human being.
J.D. is a host and reporter at the New York Stock Exchange for the financial news site The Street, the investment app Public, and a regular guest on CBS News. He previously served as the White House and Capitol Hill correspondent for Cheddar, and anchored a nightly national news show after hosting and co-creating the documentary series The Pivot Counties. He is a moderator and host at various fintech and business conferences, including Collision, Politicon, and Web Summit in both Brazil and Portugal. Before his time in Washington, he was Senior Editor for Mediaite. 
Key takeaways:
Understanding urgency vs importance

Having the time vs making the time

Loving the climb up the mountain

Study those who have gone before you

Everyone's trying to figure it out (you're not alone)

The will to win is a mindset

Every battle's won before it's even begun
Get more J.D. at www.instagram.com/jd_durkin + www.linkedin.com/in/j-d-durkin