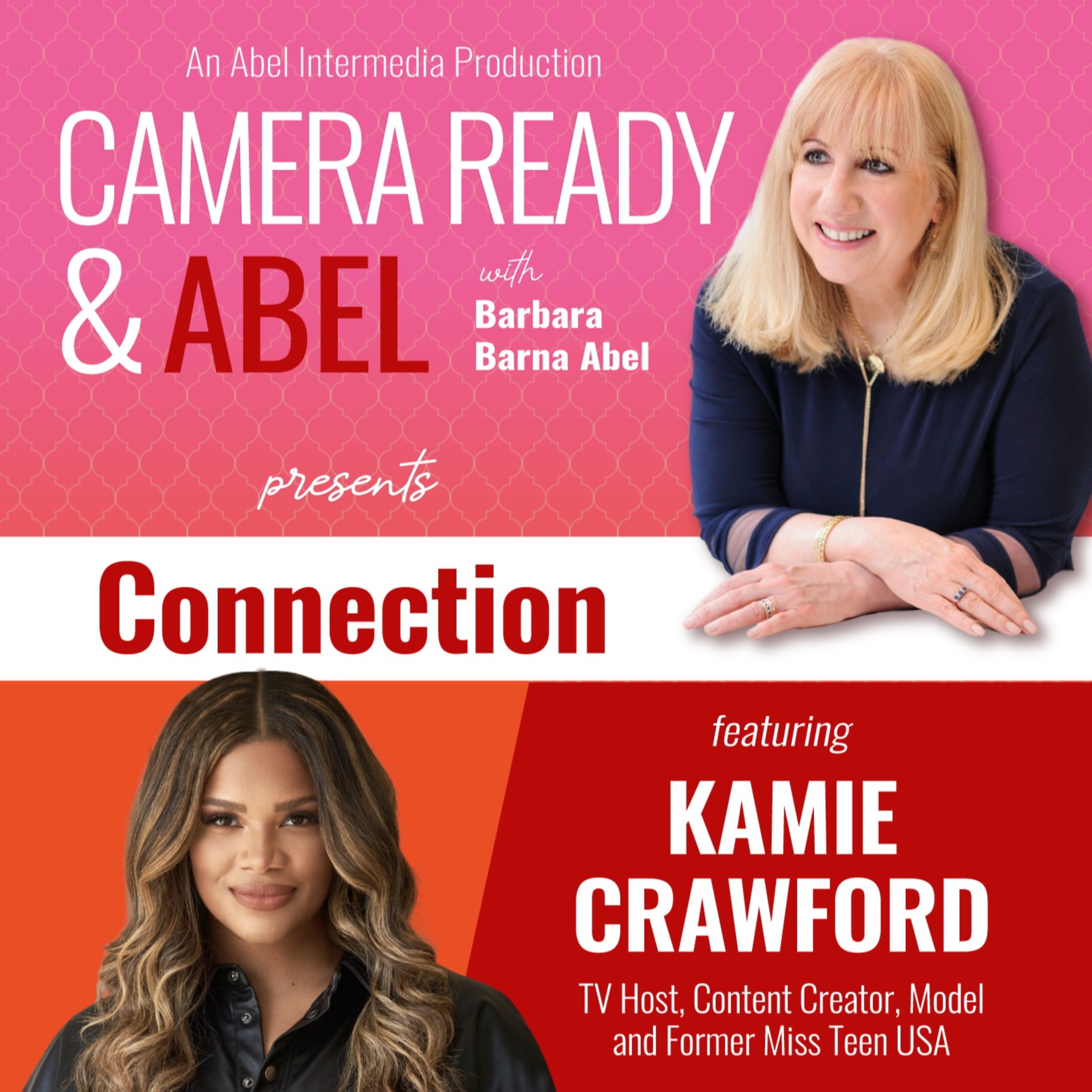 Connection is one of the essential C's to being camera ready - connection to the camera, to the content, to the audience and connection to yourself.
I first met my guest for this episode, Kamie Crawford, when she was a 19 year-old college student, working model and recent Miss Teen USA with big dreams of being a television host. The minute she walked into my office I knew she was someone special. Spoiler alert: Kamie turned her dreams into goals and is now a hugely successful content creator, model, activist, mentor, entrepreneur, Sports Illustrated Swimsuit Edition Rookie of the Year and host of Catfish on MTV plus her podcast Relationsh*t. 
But it didn't happen overnight. It took ten years of hard work and soul searching. 
With enormous candor and vulnerability, Kamie explains how she struggled to learn how to connect to herself in order to connect to the camera, the content and the audience to build her career. 
Key takeaways:
It's okay to say I'm not ready 

Learn the difference between caution and fear

Focus on doing the work of developing your craft - and stick with it

Build connections and find people who can help you

When you are ready mentally, emotionally and physically the dots will connect and opportunities will come to you
Have fun and keep up with Kamie at www.kamiecrawford.com, on Instagram, in Sports Illustrated and her Relationsh*t podcast.