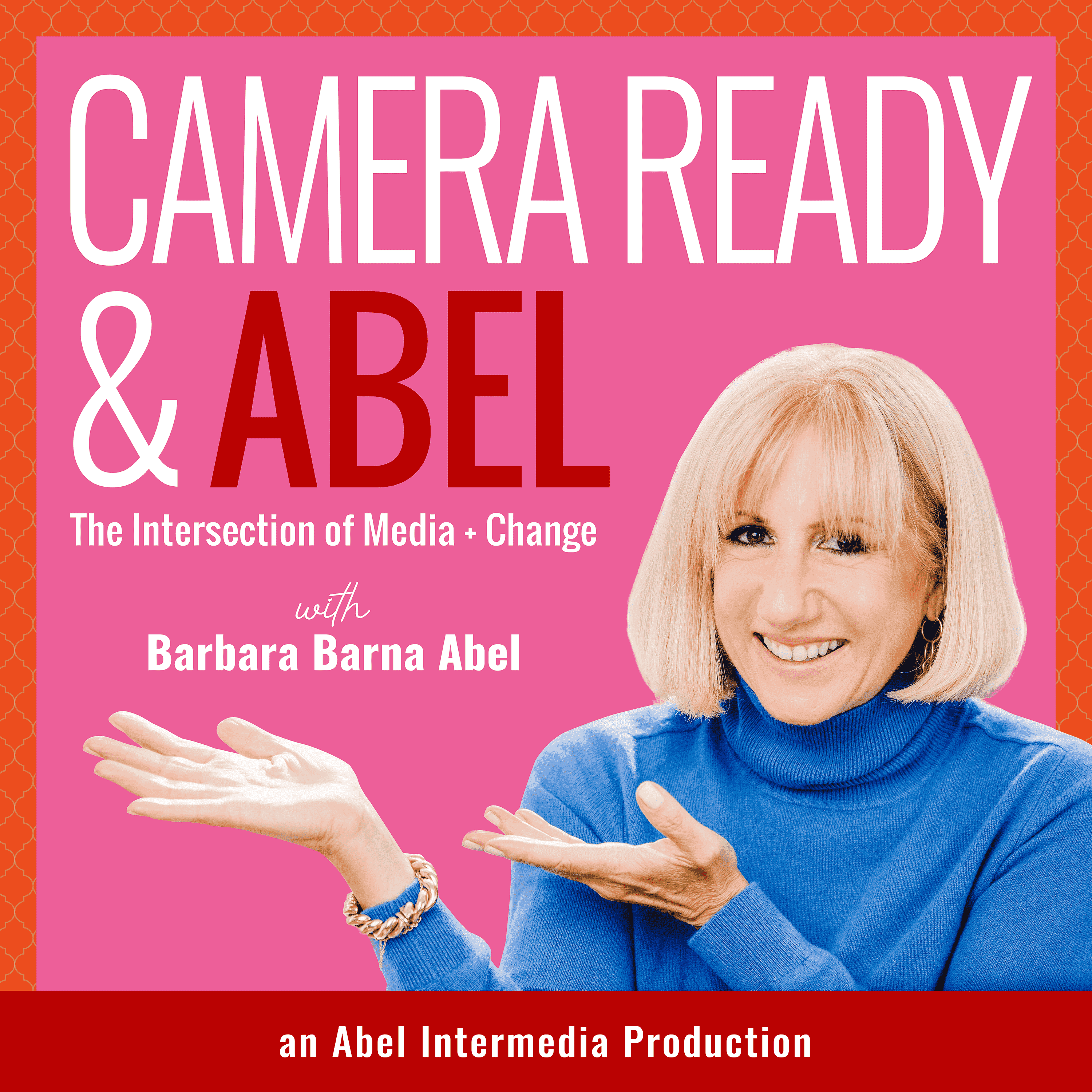 Hi, I'm Barbara Barna Abel. Welcome to "Camera Ready & Abel" the podcast that explores the intersection of Media and Personal Growth. Join me weekly for the media insights and stay for the transformation.  Whether you're looking to build more credibility, gain more career traction, or just want to be more comfortable on camera - this is the podcast for you! Because let's face it, everyone needs to be camera ready these days. I have curated each episode with love, focusing on insights & strategies from real professionals with real stories to help you tap into your superpowers, find your voice, clarify your message, and make an impact on the world.
Episodes
Tuesday May 09, 2023
Tuesday May 09, 2023
I am a card-carrying etiquette nerd along with my guest, for this episode, Kristi Spencer, who spent over two decades working in the rough and tumble world of local news before becoming a certified business etiquette expert and launching her business The Polite Company.
Why does it matter?
Good manners are good for business. Good manners minimize or prevent problems with reputation and employee/client retention (which impact the bottom line), make you more memorable and good manners are key to building relationships, the foundation of all business.
9 Key takeaways:
Assume good intentions

Etiquette is built on consideration, respect and honesty

Empowering etiquette means knowing how and when to ask for what you want

Learn to disagree politely

Rudeness is a two-way street (self-audit)

Don't correct other people's bad manners if they're not in your immediate family

You have two seconds to tell someone you've heard that story before

Kindness and listening have a positive ripple effect

Only say sorry when you really mean it
Kristi is a passionate advocate for workplace civility and professionalism and is regularly called on to provide etiquette expertise for media outlets. Learn more about Kristi's services at www.thepolitecompany.com.