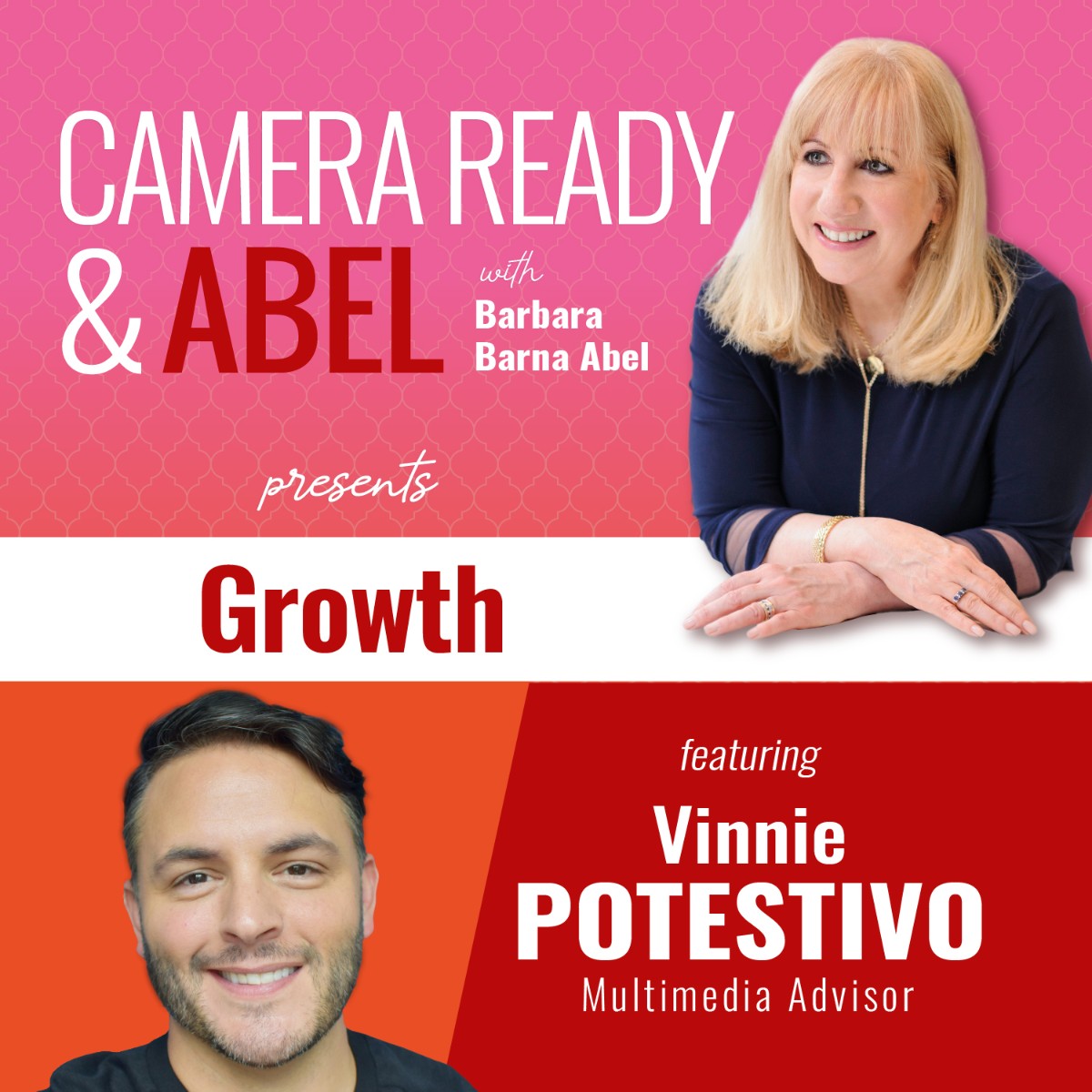 Cyclical in nature, personal growth has a direct impact on professional growth and visa versa. Seeds are planted, growth blossoms, and new life breeds new possibilities. Vinnie Potestivo, Multimedia Advisor, Celebrity Brand Executive, and the founder of Vinnie Potestivo Entertainment, inc. has a growth-oriented mindset that is sure to impress, inspire, and impact. 
Talent has pivoted as technology has emerged, giving us more platforms for more voices and Vinnie has managed to stay two steps ahead helping others to create impact-driven content and media strategy. 
With over 20+ years experience launching personal celebrity brands and creating ground-breaking, award-winning, format-busting original content that has had a permanent impact in pop culture and television history, Vinnie now helps entrepreneur-led businesses create, invent or reinvent their personal and business brands with carefully crafted brand strategies. 
A long time friend and colleague of Barbara's, Vinnie's ability to see new possibilities sparked the creation of the Camera Ready & Abel podcast. Join them in this inaugural episode, as they dive into the importance of the stories we tell ourselves, embracing change, and how to grow a great idea. 
Hop on over to LinkedIn and follow #LinkedVin where Vinnie shares resources, tips, and leads.
Show us some love and help us grow in our efforts by leaving us a review.