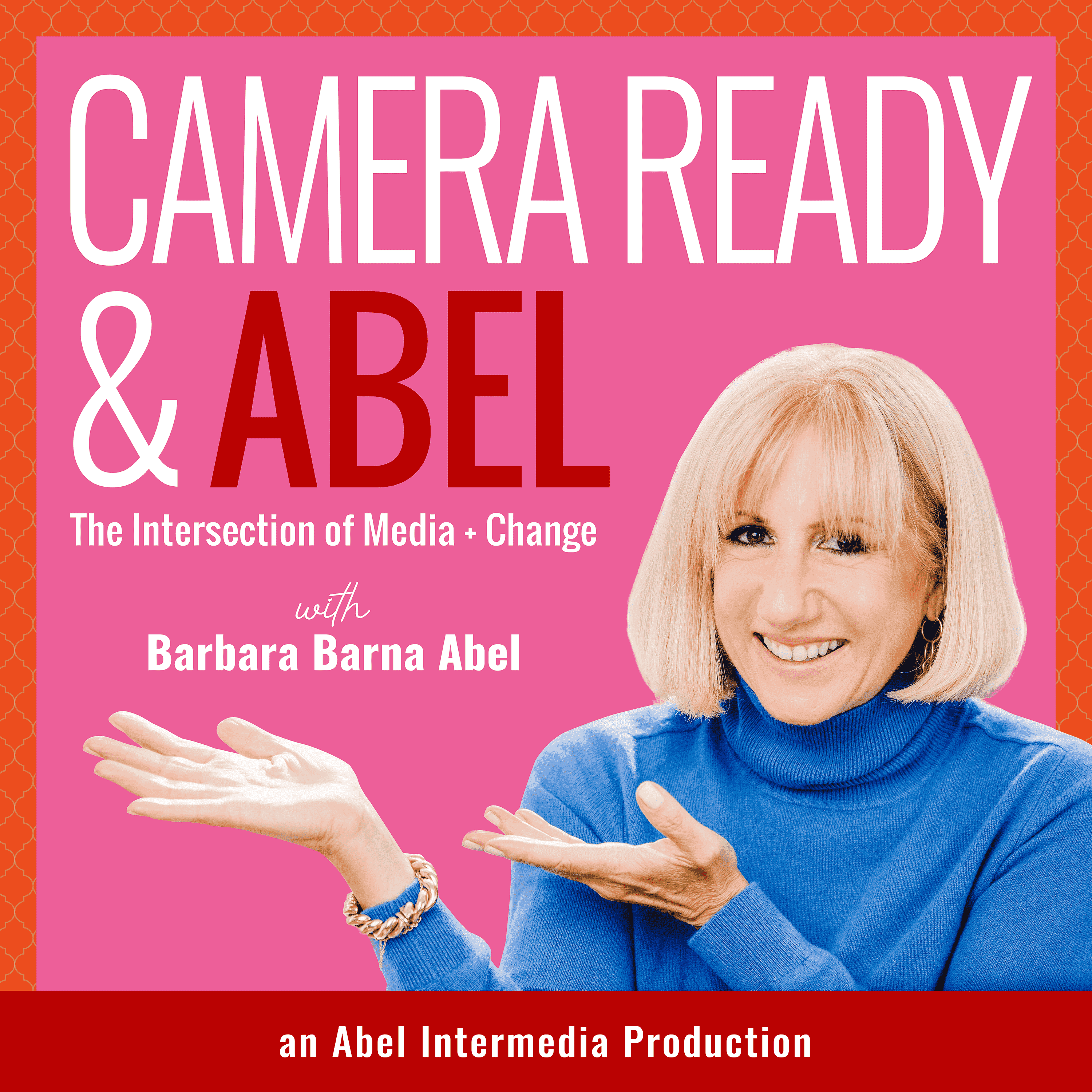 Hi, I'm Barbara Barna Abel. Welcome to "Camera Ready & Abel" the podcast that explores the intersection of Media and Personal Growth. Join me weekly for the media insights and stay for the transformation.  Whether you're looking to build more credibility, gain more career traction, or just want to be more comfortable on camera - this is the podcast for you! Because let's face it, everyone needs to be camera ready these days. I have curated each episode with love, focusing on insights & strategies from real professionals with real stories to help you tap into your superpowers, find your voice, clarify your message, and make an impact on the world.
Episodes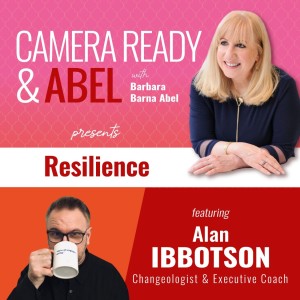 Tuesday May 04, 2021
Tuesday May 04, 2021
"No one ever failed in Hollywood, they just quit too soon." -Anonymous
Strengthen your RESILIENCE muscle, with Changeologist & Executive Coach, Alan Ibbotson, on this episode of Camera Ready and Abel. Alan is the Founder of The Trampoline Group, and the host of the Wisdom You Didn't Ask For series. Aside from 80's Brit pop, his passion has always been the development of people and the ignition of vibrant, engaged work cultures.
Alan is a popular keynote speaker on change leadership, emotional intelligence, and yes, resilience! Alan knows first hand what it takes to bounce back from difficult life events. He brings his warmth and wit to this conversation with Barbara Barna Abel exploring the 'what' and 'how' of resilience. They discuss emotional intelligence, empathy, compassion, and of course, Brené Brown. 
To learn more about Alan visit The Trampoline Group, and be sure to check out Wisdom You Didn't Ask For #WYDAF. And scoot over to abelintermedia.com for resources from the podcast.
Comments
(1)
To leave or reply to comments, please download free Podbean or
Thank you for a wonderful time, Barbara! I so enjoyed jamming on resilience with you!