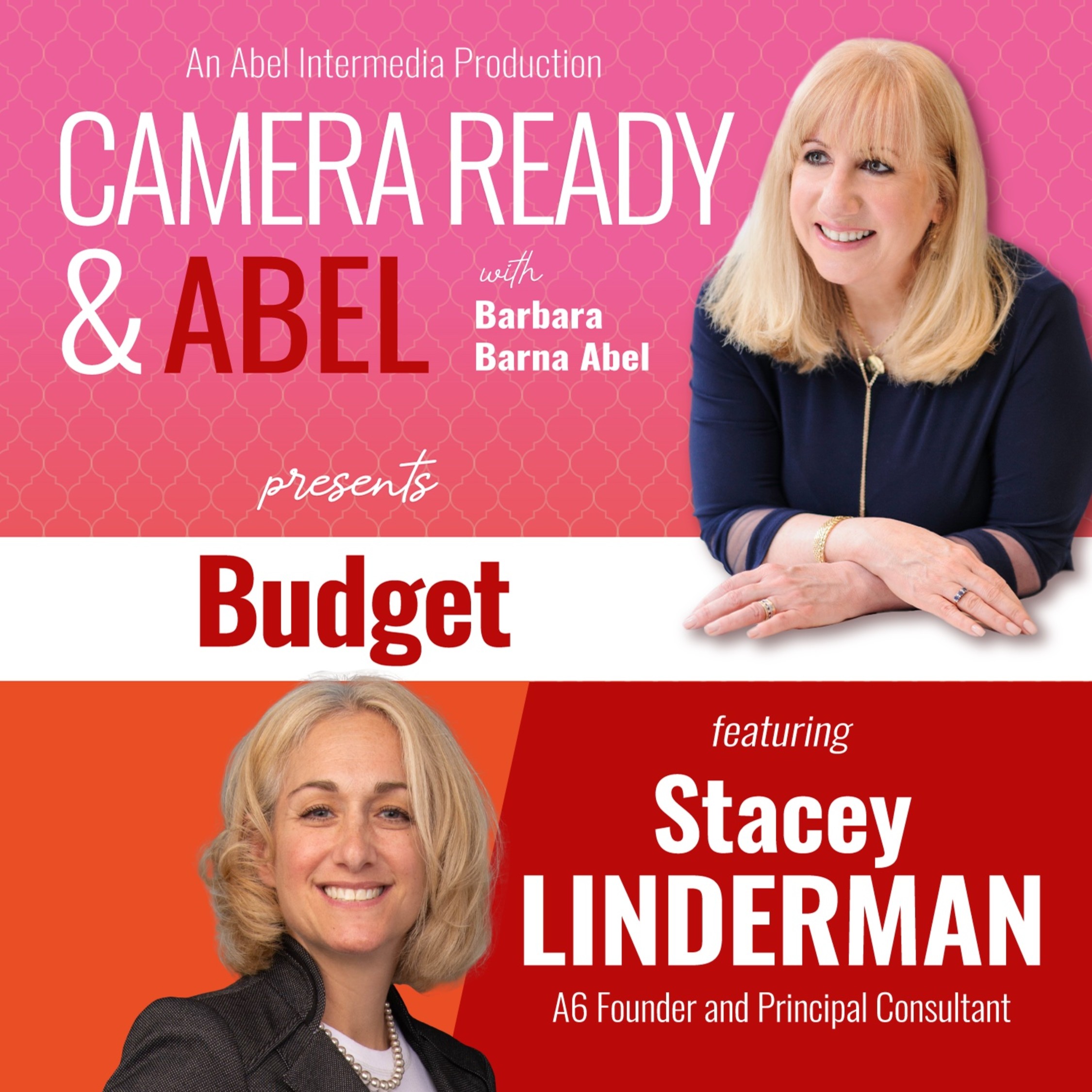 Budget maybe one of the, um, least sexy words in the Camera Ready & Abel lexicon but one of the most essential.
A key to success is treating your career like the business that it is and that requires a budget.
My guest for this episode, Stacey Linderman, founder and principal consultant at A6 Financial and Business Optimization says,"your budget is a road map to your destination.
If you're not typically a "numbers person," you're in luck because Stacey offers straightforward advice to make sure the career road map you are plotting actually gets you to where you want to go. After all, a budget is all about leveraging your resources. It's about creating choice, not limiting it.
Do you wonder:
Am I charging the right price?
Am I worth that price point?
Do I have to outsource my finances?
...then give a listen and drop me a line to let me know what resonated with you or left you wanting to know more
To work with Stacey and get more of her insights visit www.a6finbiz.com.