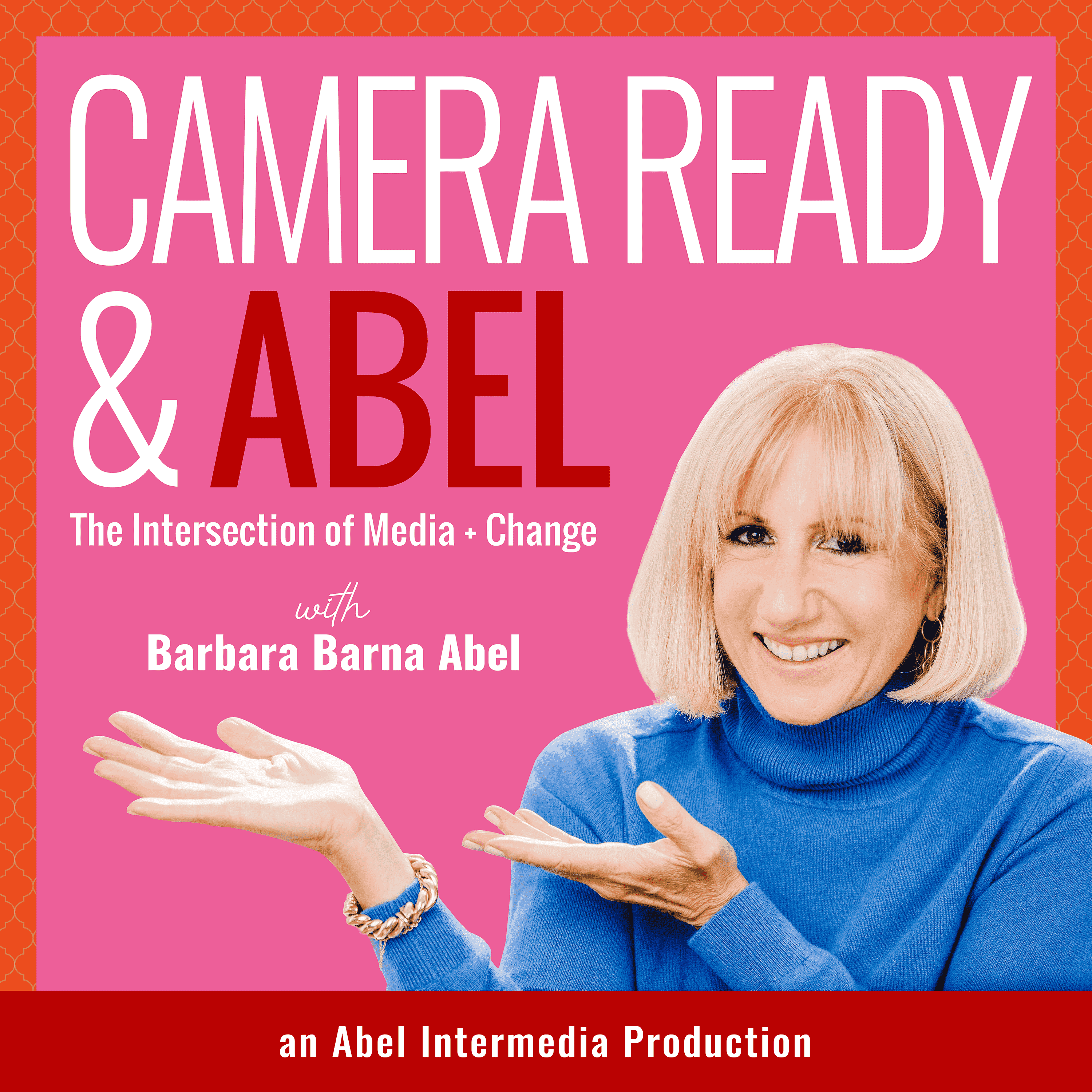 Hi, I'm Barbara Barna Abel. Welcome to "Camera Ready & Abel" the podcast that explores the intersection of Media and Personal Growth. Join me weekly for the media insights and stay for the transformation.  Whether you're looking to build more credibility, gain more career traction, or just want to be more comfortable on camera - this is the podcast for you! Because let's face it, everyone needs to be camera ready these days. I have curated each episode with love, focusing on insights & strategies from real professionals with real stories to help you tap into your superpowers, find your voice, clarify your message, and make an impact on the world.
Episodes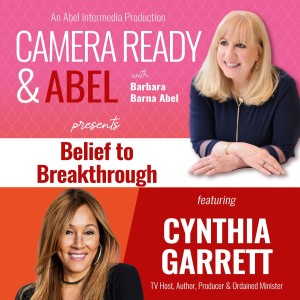 Tuesday Sep 20, 2022
Tuesday Sep 20, 2022
If you're not where you want to be, give yourself space to sit still and listen to this episode of Camera Ready & Abel with Cynthia Garrett.
Cynthia shares with her signature grace, warmth and humor her very human story of struggle to surrender to belief to breakthrough. You'll smile, laugh, nod your head in recognition and open your eyes wide in amazement as Cynthia inspires you to disrupt the patterns holding you back from living to your full potential.
Cynthia is an extraordinary communicator - an ordained minister, highly sought-after speaker and media personality who broke barriers when she became the first Black woman to host a network late-night show, NBC's Later with Cynthia Garrett. She is a frequent contributor on political news channels and currently hosts The Sessions with Cynthia Garrett, airing weekly on TBN and GIRL CLUB streaming on multiple platforms including her own CGM TV YouTube Channel. 
You can learn more about Cynthia at www.cynthiagarrett.org.