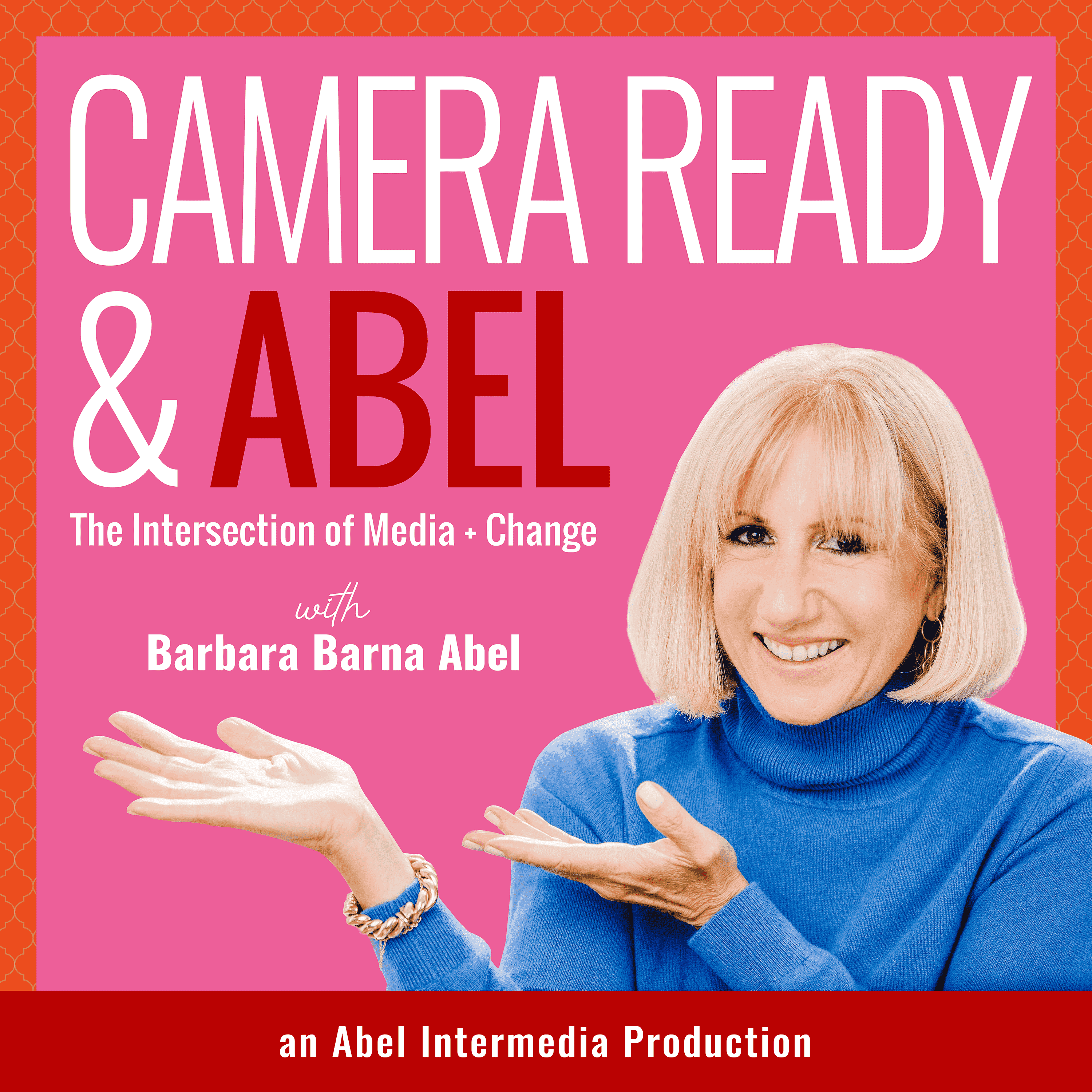 Hi, I'm Barbara Barna Abel. Welcome to "Camera Ready & Abel" the podcast that explores the intersection of Media and Personal Growth. Join me weekly for the media insights and stay for the transformation.  Whether you're looking to build more credibility, gain more career traction, or just want to be more comfortable on camera - this is the podcast for you! Because let's face it, everyone needs to be camera ready these days. I have curated each episode with love, focusing on insights & strategies from real professionals with real stories to help you tap into your superpowers, find your voice, clarify your message, and make an impact on the world.
Episodes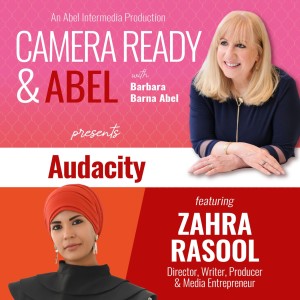 Tuesday Mar 22, 2022
Tuesday Mar 22, 2022
If you are a regular listener of Camera Ready & Abel - and I hope you are! - you know that getting unstuck and stepping out of the messy middle are recurring themes. This often requires audacity, the willingness to take bold risks.
My guest for this episode, Zahra Rasool, is a two-time Emmy nominated director, writer, producer and media entrepreneur working at the intersection of storytelling and innovation. Zahra bravely and boldly move from Mumbai to the United States at the age of 19 - where she had no family and knew no one - to pursue her dreams. Her natural curiosity and strong sense of self have guided her ever since.
In May 2017, Zahra created and launched a media innovation and storytelling studio, AJ Contrast, part of Al Jazeera Media Network. Still Here, her documentary about incarceration and gentrification in Harlem premiered at the 2020 Sundance Film Festival. 
Zahra was awarded a Gracie for Best National Online Producer by the Alliance of Women in Media Foundation (2021) and her films have been screened at over 40 international film festivals including at Sundance, Sheffield DocFest and Berlinale.
Follow Zarha on instagram at @xaara @ajcontrast and on twitter @RXahra @ajcontrast