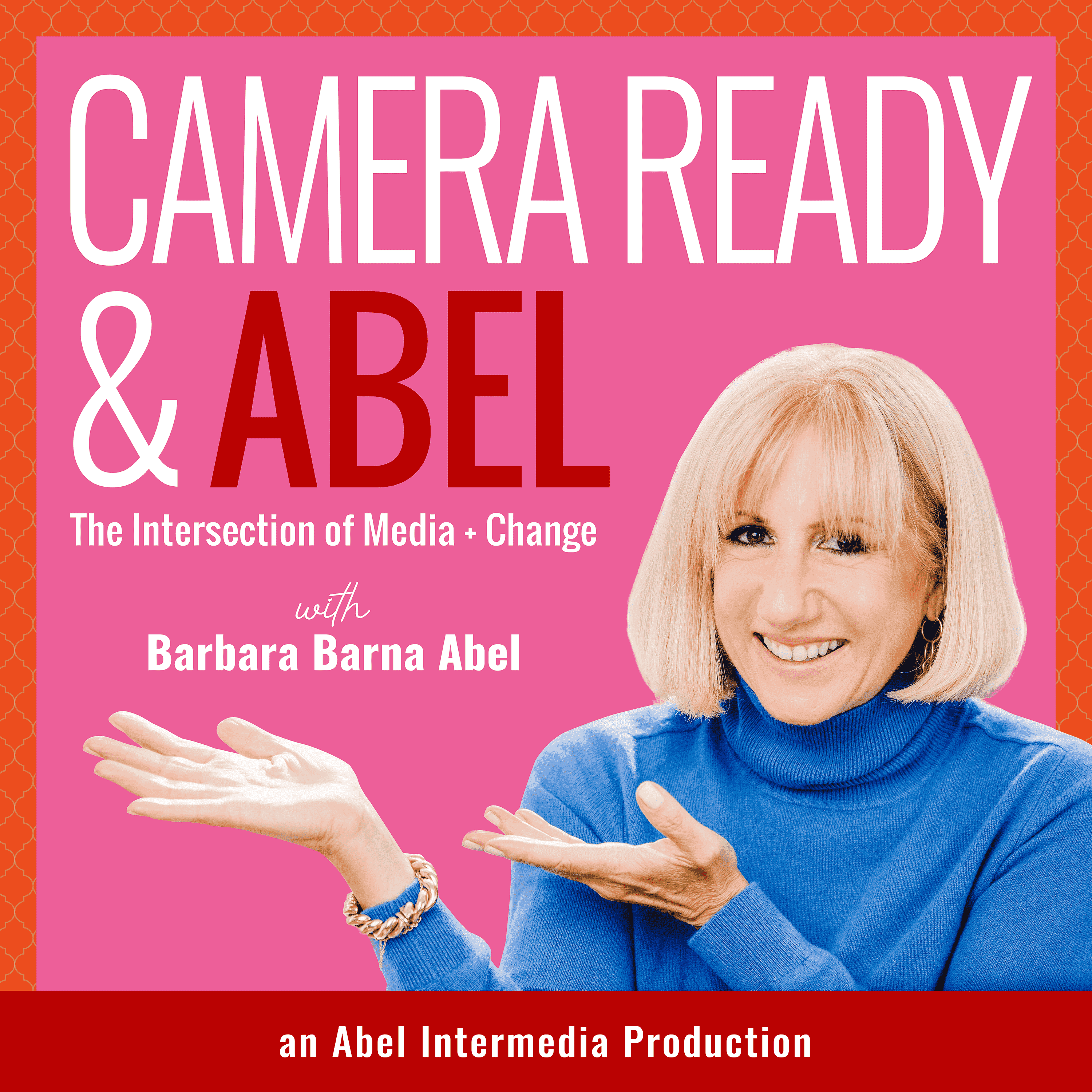 Hi, I'm Barbara Barna Abel. Welcome to "Camera Ready & Abel" the podcast that explores the intersection of Media and Personal Growth. Join me weekly for the media insights and stay for the transformation.  Whether you're looking to build more credibility, gain more career traction, or just want to be more comfortable on camera - this is the podcast for you! Because let's face it, everyone needs to be camera ready these days. I have curated each episode with love, focusing on insights & strategies from real professionals with real stories to help you tap into your superpowers, find your voice, clarify your message, and make an impact on the world.
Episodes
Tuesday Aug 15, 2023
Tuesday Aug 15, 2023
I get asked all the time by clients and students Am I allowed to say that??
It used to be we were afraid of causing offense or being inappropriate, now add to that the very real fear of being canceled.
I'm very happy to have this timely conversation with a bonafide expert on the subject, Karith Foster, who is a diversity engagement specialist and creator of the groundbreaking INVERSITY™ methodology and other signature programs. 
Karith is also a humorist, author, television and radio personality, producer and entrepreneur who's been on all sides of this issue and is revolutionizing the way we address issues of diversity and leadership.
Key Takeaways:
Deepen the impact of DEI by adding Belonging

Call someone in versus call someone out

Choose: You can be perfect or you can be happy

Remember: If you can laugh at it, you can get through it.
+
C.A.R.E 
Conscious Empathy

Active Listening

Responsible Reactions

Environmental Awareness. 
Learn more at www.inversitysolutions.com + https://www.instagram.com/karithfoster/