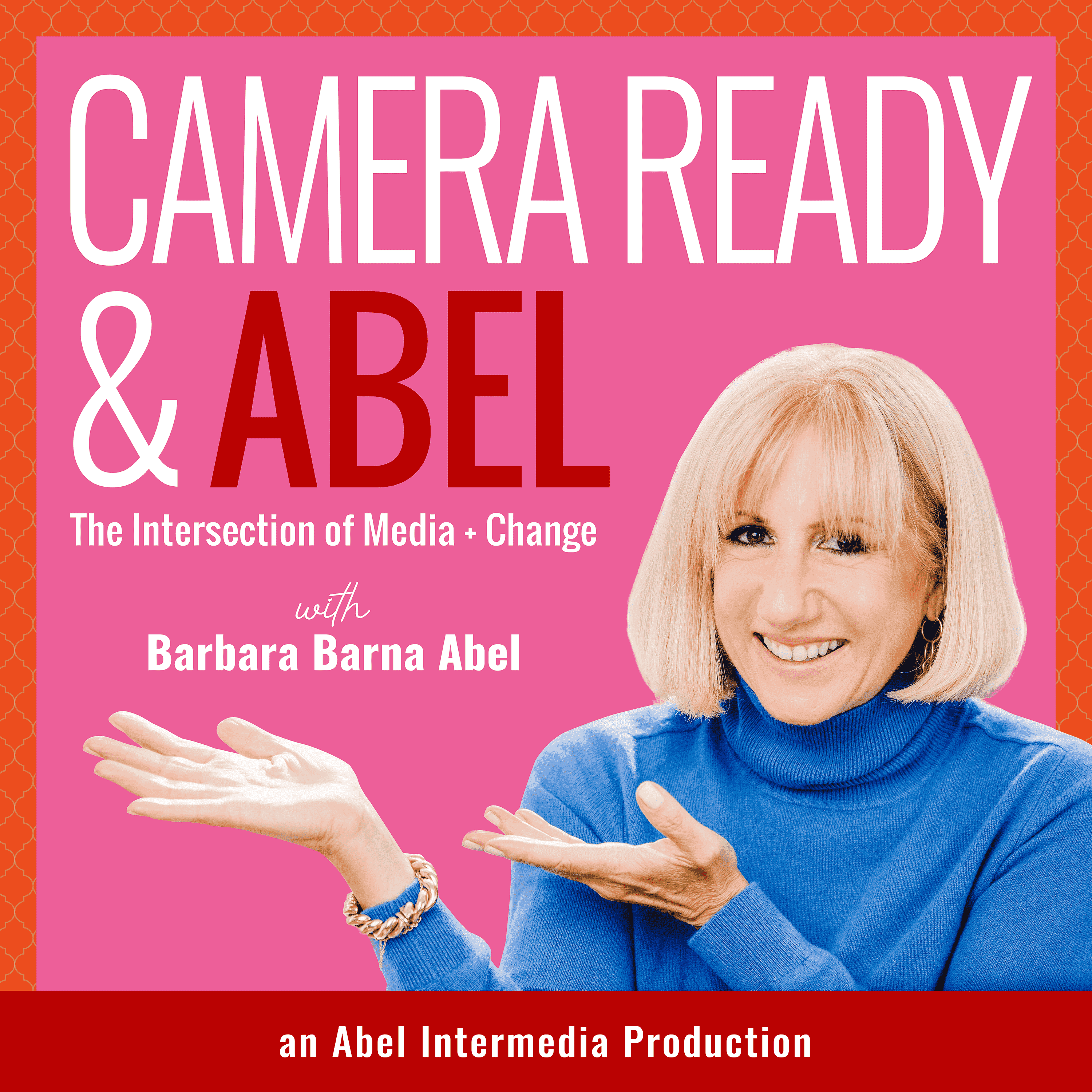 Hi, I'm Barbara Barna Abel. Welcome to "Camera Ready & Abel" the podcast that explores the intersection of Media and Personal Growth. Join me weekly for the media insights and stay for the transformation.  Whether you're looking to build more credibility, gain more career traction, or just want to be more comfortable on camera - this is the podcast for you! Because let's face it, everyone needs to be camera ready these days. I have curated each episode with love, focusing on insights & strategies from real professionals with real stories to help you tap into your superpowers, find your voice, clarify your message, and make an impact on the world.
Episodes
Tuesday May 30, 2023
Tuesday May 30, 2023
"Alignment is a real place," shares my guest Tamiko White who joins me on this episode of Camera Ready & Abel to discuss the journey to alignment.
Tamiko White is the founder of White Noise Consulting and creator of #NOWTrending, a branding course and community for entrepreneurs. She is a fashion and media entrepreneur, creative brand consultant and writer who has worked with an impressive list of clients over the past 30 years- in front of the camera and behind the seams- to help everyone she works with build an inedible and profitable brand.
Tamiko has built a thriving and impactful business by aligning her values, skills, and interests.
Sometimes we are gently veering off the road and have to constantly tweak the wheel to stay on track. Tamiko is here to be your life mechanic and help keep you on the road to alignment one daily habit at a time.
Fun fact, Tamiko has been a hand model for 25 years and has played the hands of Viola Davis'! 
Learn more about Tamiko and her course #NOWTRENDING:
Website: www.tamikowhite.com
IG: https://www.instagram.com/tamikowhite/
#NOWTRENDING: https://tamikowhite.kartra.com/page/NOWTrending23